Traveling in Japan can be quite expensive. As a result, you will want a well-planned itinerary to make sure you don't overstay in any city. 
One of the most-asked questions is how many days in Osaka to stay. 
Osaka is a bustling port city filled with amazing tourist attractions, but deciding how many days to spend in Osaka will be determined by what you would like to see. 
After being in Osaka several times, we are here to how you decide how much time you will spend in Osaka. We'll do so by figuring out what type of traveler you are and by narrowing down the best attractions in Osaka.
---
How To Decide How Many Days In Osaka
How many days in Osaka to spend depends on what you want to accomplish and your allocated travel time.
Osaka is nicknamed "the nation's kitchen" and is an absolute paradise for food-lovers. Kuromon Street, Shinsekai, Dotonbori, Osaka is filled with amazing places to sample some of the best Japanese cuisines.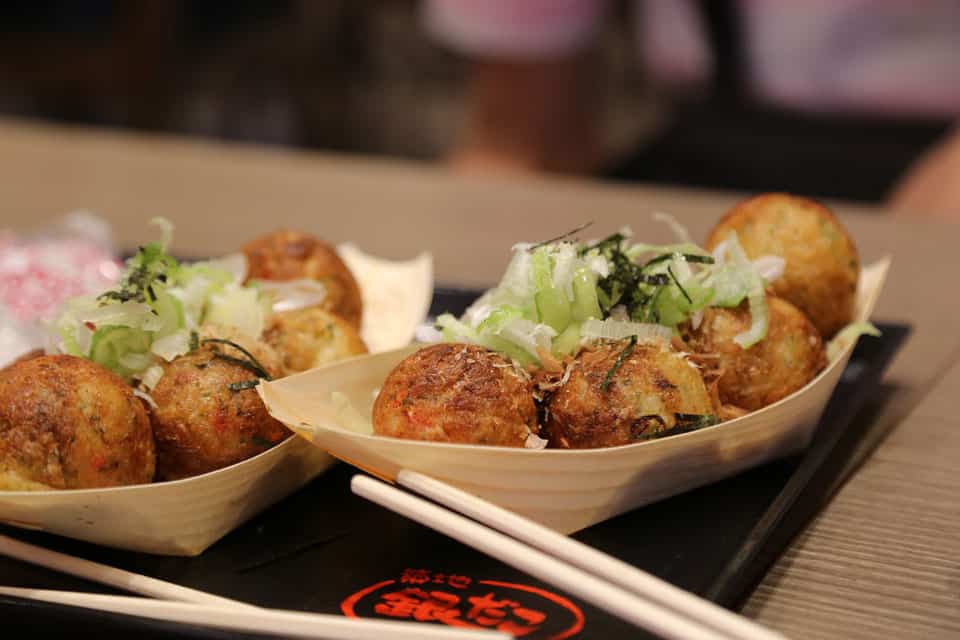 If you are into shopping, you can shop till you drop in Osaka. Shinsaibashi, Tenjinbashisuji, Dotonbori, you will never run out of places to shop. With some of these shopping streets spanning over 2 kilometers, you can get a proper exercise while shopping!
However, if you want to learn about Japanese culture and history, Osaka is not the place to be.
I recommend not spending more than 3 days in Osaka if you are just interested in the things Osaka is known for (nightlife, shopping, and restaurants).
You can opt to stay more than 3 days in Osaka but at that point, you will be taking day trips to other cities in the Kansai region!
---
Osaka Suggested Itineraries
1 Day in Osaka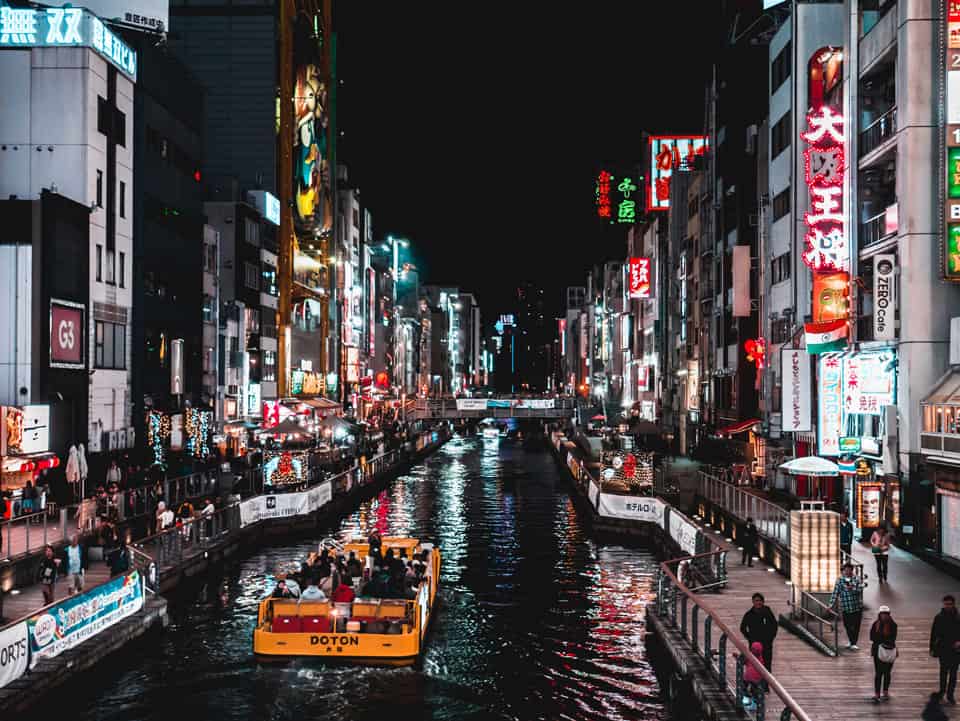 If you have just 1 day in Osaka, you definitely won't see all of the best attractions. However, if you are short on time and you don't have many days in Osaka, you can still get a lot done.
But forget about taking day trips to any of the nearby places such as Kyoto, Nara, or the Universal Studios Osaka. You will not be able to see any of the main attractions in Osaka if you decide to do those things.
You will spend most of your day in the popular tourist attractions of Osaka, namely:
Dotonbori
Osaka Castle
Umeda Sky Building
Shinsaibashi
These places in Osaka will give you a good understanding of what the Osaka culture is about. Great nightlife, amazing restaurants, and chill vibes can be found in those areas in Osaka, especially near Dotonbori.
Traveling with kids in Osaka? Forget about spending just one day in Osaka if you want to see everything. It will be stressful and extremely tiring for you and the kids.
We recommend purchasing the Osaka Amazing Pass to maximize your money and time if you only have 1 day in Osaka.
2 Days in Osaka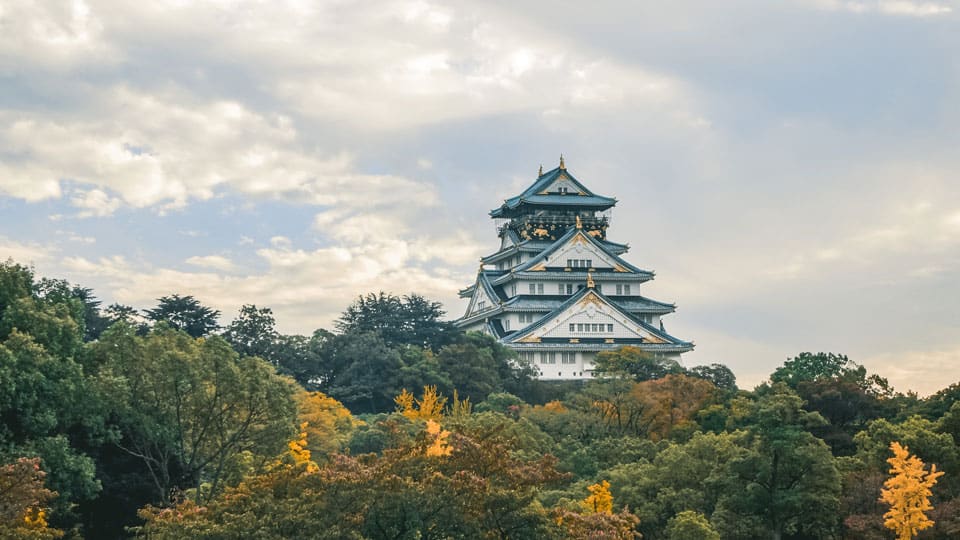 2 days in Osaka is the minimum amount of days I would recommend. It allows you to see the best tourist attractions in Osaka without killing yourself and rushing through everything.
Your 2 days in Osaka should look very similar to the 1-day Osaka itinerary, but you can add in a half-day trip such as the Cup Noodles Museum in Ikeda or a visit to the Osaka Aquarium Kaiyukan.
However, if you plan on spending a day in Universal Studios or visiting some of the nearby cities such as Kyoto, Nara, or Hiroshima (with the shinkansen bullet train), you will need to stay more than two days in Osaka.
If you are traveling to Osaka with kids, it becomes even more difficult to accomplish so much in two days. You will need 3 or more days for Osaka if you are with kids.
3 Days in Osaka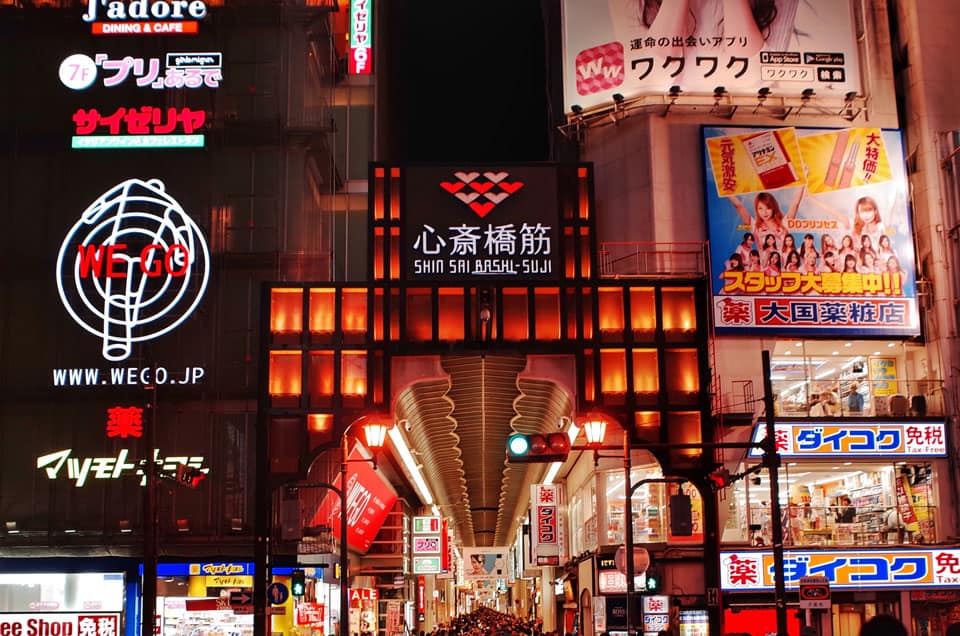 3 days in Osaka is the recommended time to stay. It gives you the flexibility to decide when and where you go. Whether it is taking a day trip to the Nara Deer Park or spending an afternoon relaxing in the world-famous Spa World, you will have enough time to cover the things you must see in Osaka.
There is enough time for you to get a good vibe of the city of Osaka, known for its atmosphere of hospitality and friendliness.
Explore some of the best restaurants in town such as the famous Kobe beef (if you don't plan on visiting Kobe) or even some of their unique bars such as Shinka, a submarine-themed bar. You will never run out of things to do in Osaka at night.
4 or More Days in Osaka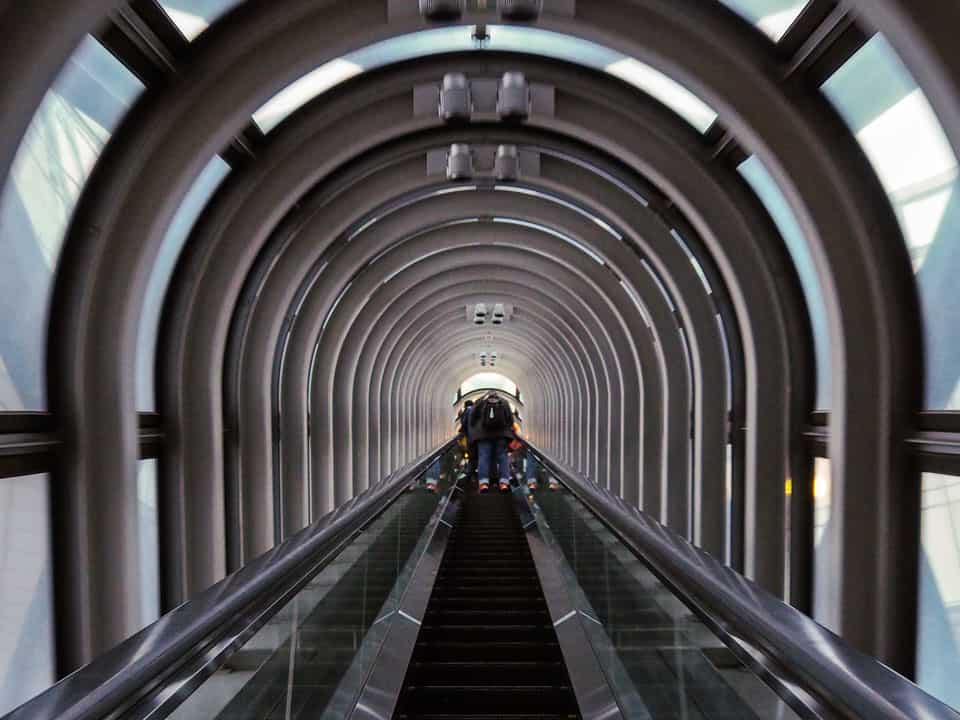 4 or more days in Osaka is really unnecessary unless you are a slow traveler or want to use Osaka as a base to visit the nearby cities. You will have more than enough time to see all the attractions in Osaka. You will get a good understanding of the city and decide if you like it or not.
If staying in Osaka for such a prolonged period of time is boring to you, take a day trip from Osaka. The nearby Kansai region is filled with amazing Japanese wonders.
Best Day Trips From Osaka
The best day trips from Osaka are:
Kyoto
Nara
Hiroshima
Kobe
Kyoto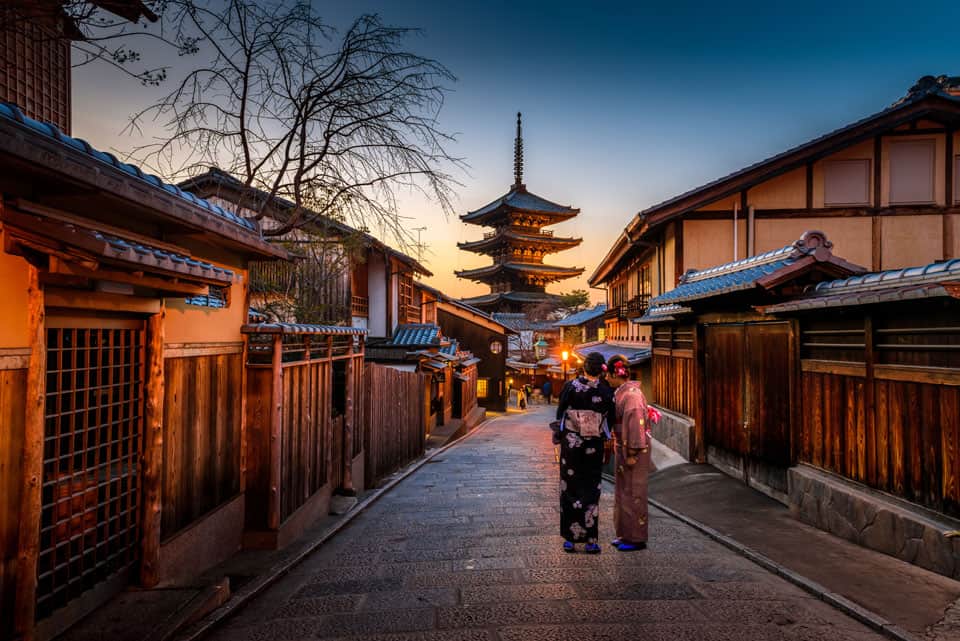 The cultural capital of Japan and is filled with UNESCO World Heritage Sites. A day trip to Kyoto would scratch the surface of it. Unless you are short of time, I would recommend staying in Kyoto for a few days. One day in Kyoto is just not enough. Even if you are a nightlife lover, there aren't many things to do in Kyoto at night.
Nara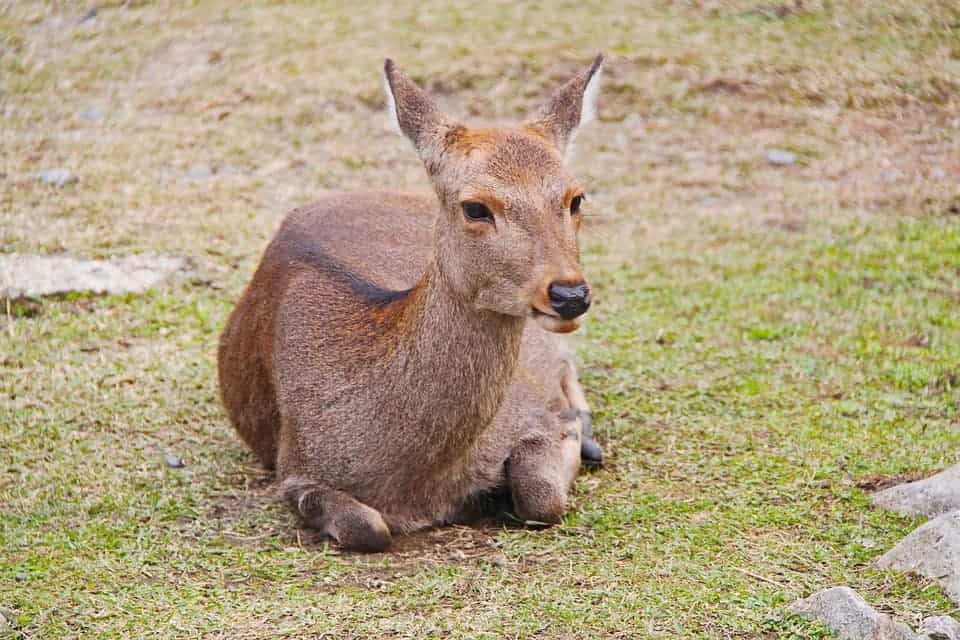 Nara is a great option for a day trip. Located only 1.5 hours from Osaka, visitors can see the entirety of the Nara Deer Park at ease in one day. Nara is not worth staying for a few days because there are not that many tourist activities there besides the deer park!
Kobe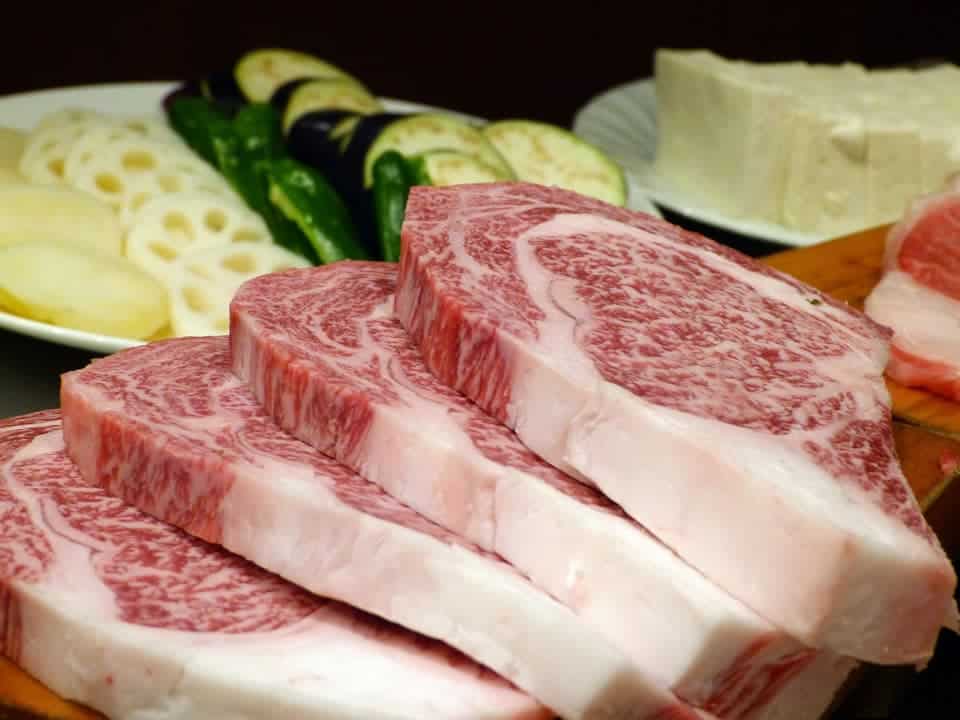 Kobe is a port city located about an hour away from Osaka. Visitors mainly come here to try the freshest Kobe beef they can get their hands on. It is said that Kobe beef is probably the best beef you can find in the entire world. On top of that, there are a few hiking spots and a huge herb garden on top of Mount Rokko.
Hiroshima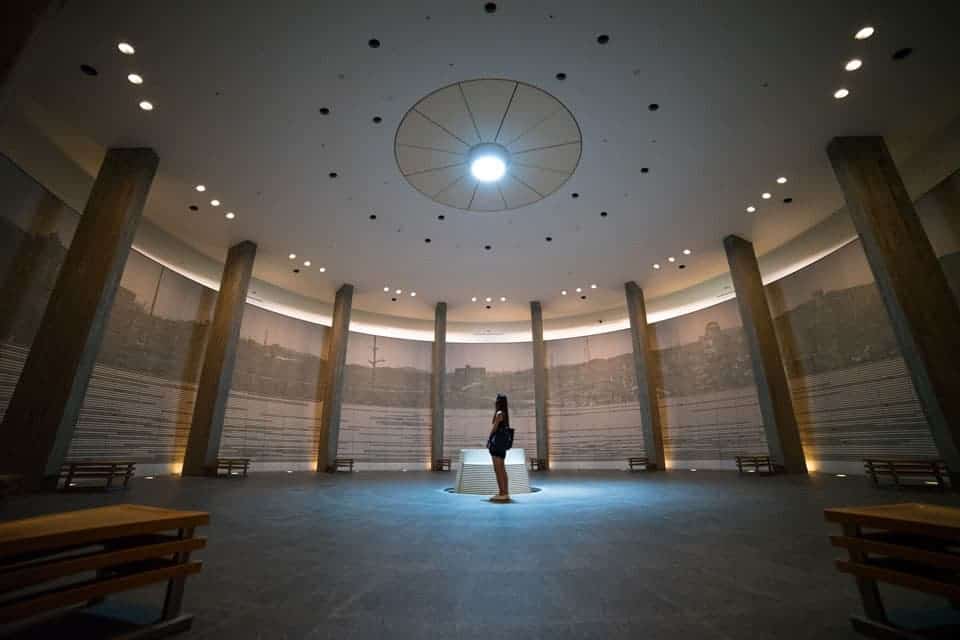 Hiroshima is a historic city located 330 kilometers west of Osaka. The only way you can make a day trip to Hiroshima from Osaka is by taking the Shinkansen (bullet train), which takes only 1.5 hours. If you have the JR Rail Pass, the Shinkansen is free.
But if you don't have the pass, it costs 9,710 yen one way (it is quite pricey!). If you want to learn about the atomic bomb and its history and consequences, a visit to the Hiroshima Peace Memorial Museum and the Atomic Bomb Dome is a must.
---
Where To Stay In Osaka To Maximize Your Days In Osaka
No matter how many days you have decided to spend in Osaka, it is important to stay in the right neighborhood in Osaka to maximize your time there.
The two best neighborhoods to stay in (unless you are staying long-term near Universal Studios Osaka) are
Umeda in Kita District
Namba in Minami District
Umeda is the home to the Umeda Sky Building and the HEP Five Ferris Wheel. A family-friendly neighborhood with access to many of the city's public transportation, your stay in Osaka just got a lot more convenient.
Namba is the biggest shopping and nightlife district in Osaka. Within walking distance to the most popular tourist attractions such as Dontonburi and Shinsaibashi, you will be in the heart of the action. It is a little more hectic and busier than Umeda but still an amazing place to stay in Osaka.
Best Hostel In Osaka – Nine Hours Namba Station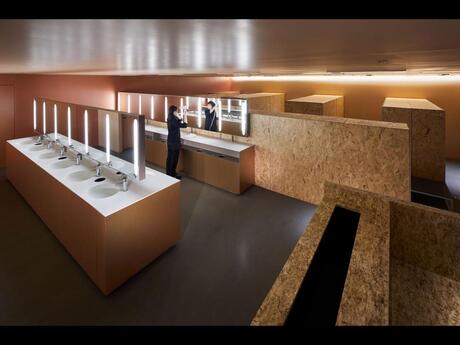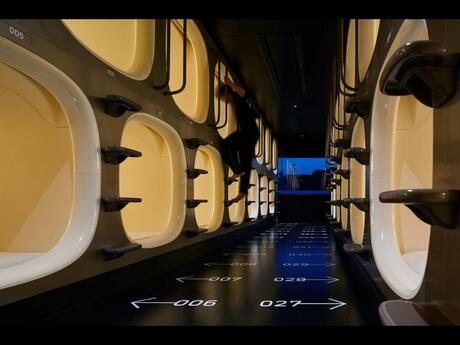 With the increasing popularity of capsule-style accommodation, it is not surprising that you will find some in the lively city of Osaka. Affordable, spacious (yes spacious), and with unmatched privacy, Nine Hours is one of the best capsule hostels in Osaka.

Designed for travelers on a short visit, the facilities and amenities are high-tech and spotlessly clean. If you are lucky, you can stay in their spaceship-looking rooms!
---
Best Vacation Rental / Airbnb In Osaka – 3-Bed Studio Next To Kuromon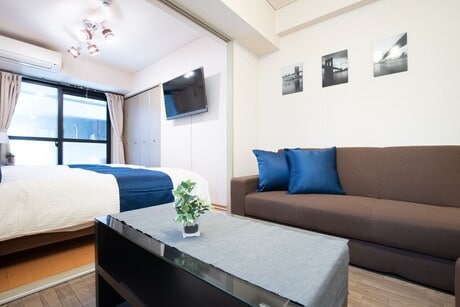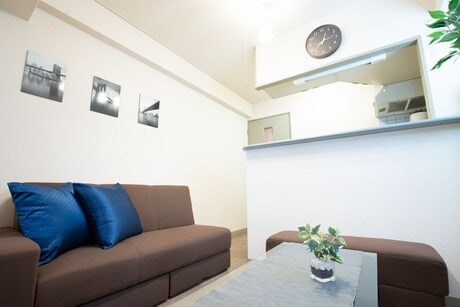 (Images Courtesy of Vrbo)

Not only is staying at a Vrbo or Airbnb in Osaka one of the best ways to support the locals, but they often offer comparably more amenities and space than traditional hotels. This studio near Kuromon is the perfect example.

Though it is a studio, it has a partition in the middle that effectively turns this place into a 1-bedroom apartment. It features 2 double beds in the room and a sofa bed, and can comfortably accommodate up to 5 guests. With amenities such as a fully-equipped kitchen, a balcony, and a washing machine, this Vrbo is very economical and offers great value for money.

It is located less than a 3-minute walk to Kuromon market and Nipponbashi Station. giving guests access to the entire city of Osaka on their doorstep. Within walking distance are some of the best sights in Osaka such as Shinsaibashi, Namba and Dotonbori!
---
Best Luxury Hotel In Osaka – Swissotel Nankai Osaka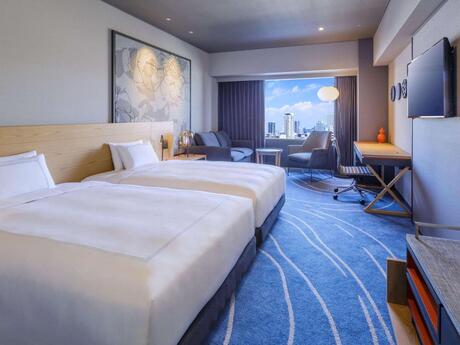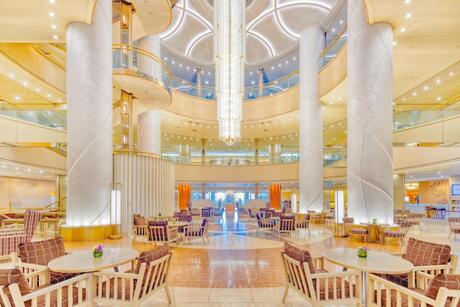 A top 5-star hotel in Osaka, the Swissotel Nankai Osaka offers unrivaled facilities at one of the best locations in Osaka. The Namba train station is directly below the hotel and it is the easiest way to get to the Osaka Airport (Kansai International Airport).

Indoor swimming pool, spa, sauna, a top-of-the-line gym, delicious international cuisine, guests will find nothing but luxury in this 5-star hotel.
---
Visiting Osaka FAQs
Is 3 Days Enough In Osaka?
3 days is typically considered the optimal number of stay in Osaka, especially for tourists. This will give you enough time to leisurely explore all the famous sights in Osaka, from Dotonbori to the historical Osaka Castle
Is It Worth Staying In Osaka?
It is most definitely worth staying in Osaka. Staying in Osaka allows travelers easy access to the best attractions in the city, without having to endure the long commute from nearby cities such as Nara or Kyoto. Plus, you'll want to enjoy the amazing nightlife in Osaka, which wouldn't be possible if you weren't staying there.
---
Like this post? Don't forget to save it on Pinterest!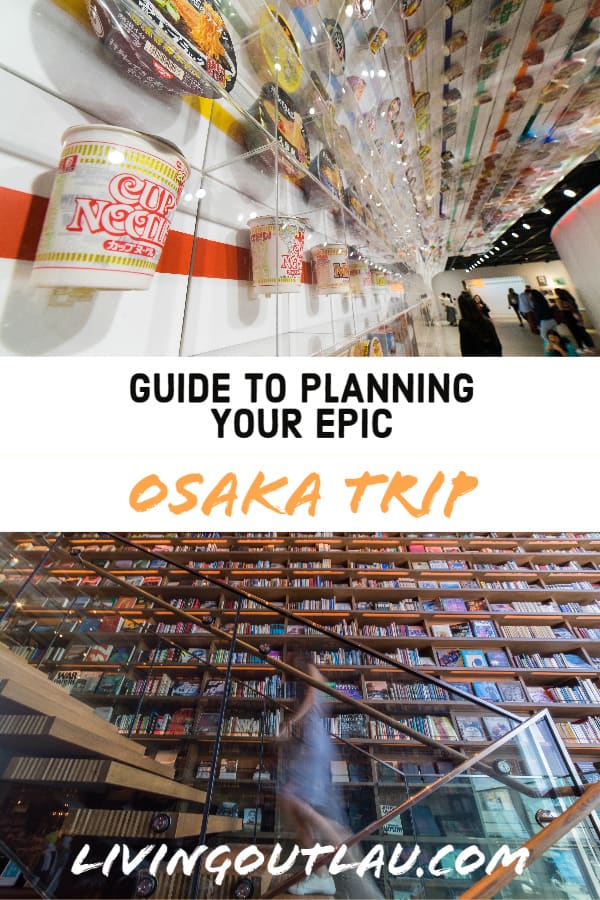 ---
This concludes our guide to how many days to spend in Osaka! I hope it helped you determine how much time you will be staying in Osaka.

Any questions? Leave them in the comments!
Disclaimer: Some of the links above are affiliate links. That means if you book or make a purchase through the links, we will earn a small commission at no extra cost to you! The money will help run this site! Thank you!