Work With Us
---
Thank you for your interest in working with LivingOutLau and Sean, the creator of LivingOutLau. LivingOutLau is a travel blog dedicated to providing its readers with superb travel tips, actionable itineraries, in-depth guides, and enticing visuals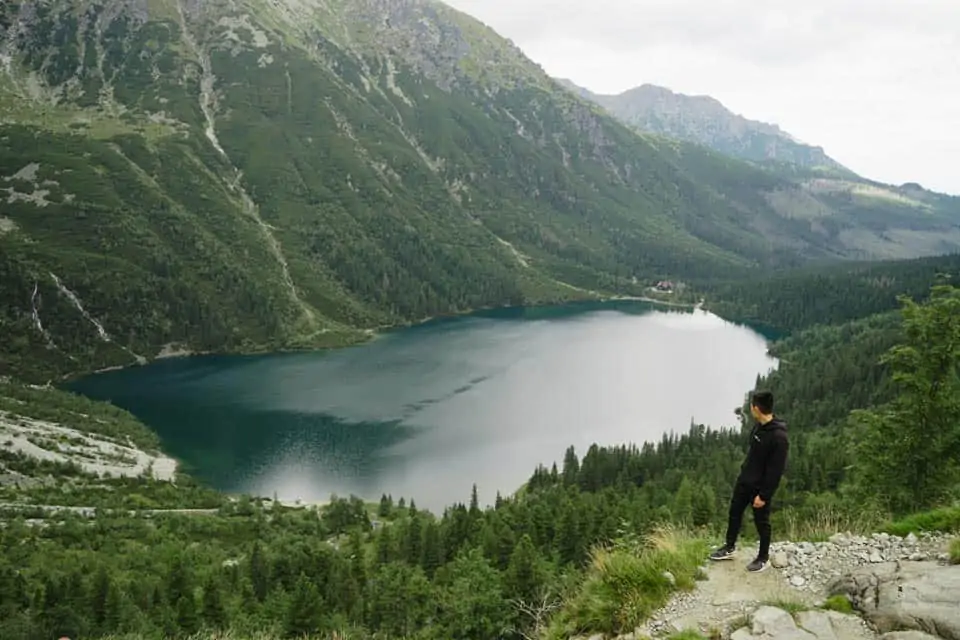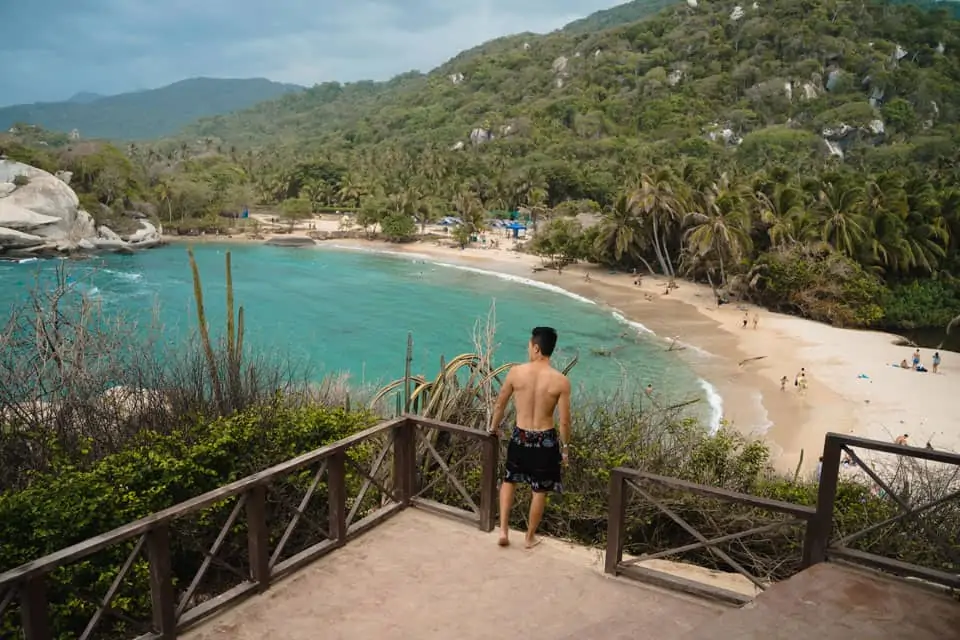 LivingOutLau believes that there is beauty in everything in the world, especially in the simple things in life. There is nothing that gives him more joy than learning about new cultures and exploring nature. As a photographer of 8 years and an avid cinematographer, he loves to share the discovery of the world with his audience via his blog. If you ask him to go to an "off-the-beaten-path" destination, he will more than likely say yes!
Paired with his incredible visuals are state-of-the-art SEO techniques to help our content be seen by hundreds of thousands of people worldwide. Many of our blog posts are continuously ranked on page 1 of Google, allowing for a limitless amount of traffic, visibility, and leads.
Please be aware that we are very selective with who we partner with. We want something that we (and you) would be proud to showcase to our audience. If our values align, please don't hesitate to reach out. We work with a wide variety of companies and brands. We are more interested in long-term relationships than one-off opportunities.
For more information about statistics and services, please check out our updated media kit here.