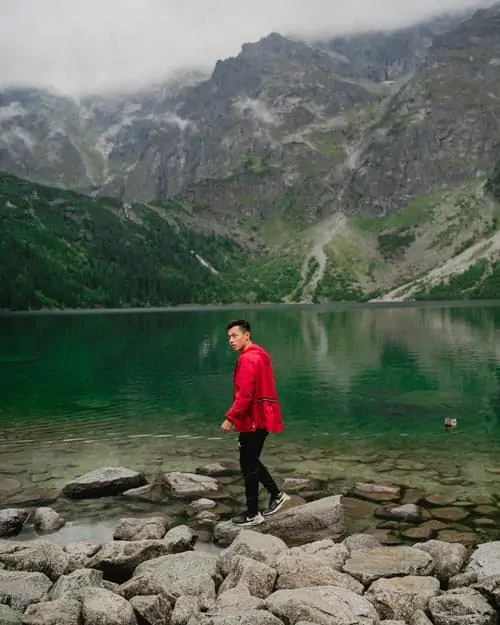 Hey everyone!
Thank you for visiting LivingOutLau. My name is Sean Lau and I am the writer and photographer behind this travel blog. Born in Hong Kong but grew up in NYC, I have been on the road since 2018.
Since then I have had the pleasure of slow-traveling Peru, experiencing the magic in Cappadocia Turkey, witnessing a volcanic eruption in Guatemala, exploring Chernobyl in Ukraine, and much more.
Life has never been the same since then.
---
The Story Behind LivingOutLau
Like almost every travel blogger out there, I never studied to become a travel blogger, or even anything remotely close to it. In fact, if you went back in a time machine and told the 20-year-old me in a Civil Engineering and Mathematics double major program that I was going to write and take photographs as a living, I would've probably called you crazy.
But life works in a funny way.
Yes, I did end up finishing my degrees in 2015, and yes I did go work as a geotechnical engineer in the Tri-State area for a few years.
But the new adult life was too mundane for me – 40 hours a week doing the same thing until your hairline recedes to your toes and your legs tremble at the thought of a hike? It was a disappointing thought – to find out that the end of the tunnel isn't brighter but just narrower.
That was when I took my first solo backpacking trip to Thailand for a total of 6 days. In those 6 days, I struggled with jetlag, caught heatstroke, got scammed, and had uncontrollable diarrhea for 24 hours. But in exchange, I met travelers from around the world, learned about their different stories, and found out a whole different side of the world that I never knew existed.
For the first time in my life, I felt alive (and uncontrollably ill).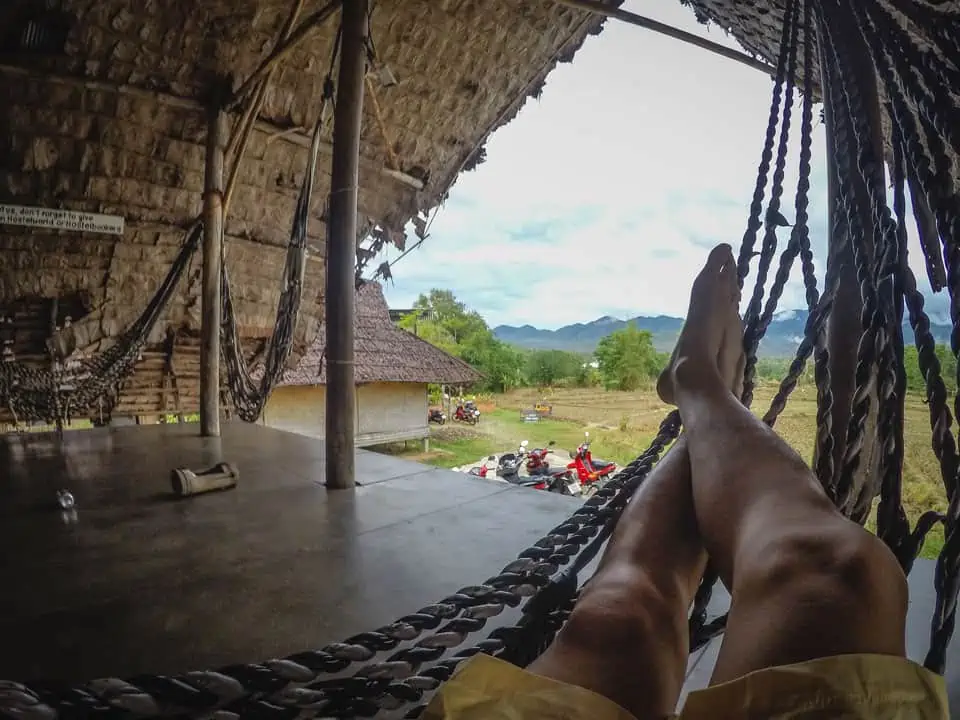 It was after my first trip to Thailand that I knew I wanted to see the world and share my discoveries so others can feel inspired to explore the world. The world is too big to be stuck in the same place, same job, and same house. There is this quote that always stuck with me since high school:
"The world is a book and those who do not travel read only one page."

St. Augustine
I knew I had caught the travel bug then and there.
---
LivingOutLau Comes to Life
In 2017, shortly after my Thailand visit, LivingOutLau was born.
The name is a play on words on Living Out Loud, but "Loud" is replaced by my last name "Lau". It is still pronounced more or less the same way. The idea behind the travel blog is to inspire others to live out loud, or to do things that one has always dreamed of proudly and wholeheartedly.
In 2018, with a bank account of little savings, I left NYC to travel indefinitely. For more than half a year, I was living my best life while LivingOutLau was having 0 visitors a day. Blogging was hard, and I had no idea how to go about it.
Eventually, I came to the realization that either I go back to NYC and work as an engineer or I make this blog successful. It was a do-or-die moment. So I spent hours every day learning SEO techniques, how to build a good website, how to write better, and more. It took a whole two years and 3 months before LivingOutLau became profitable and I can rely on my blog for traveling.
---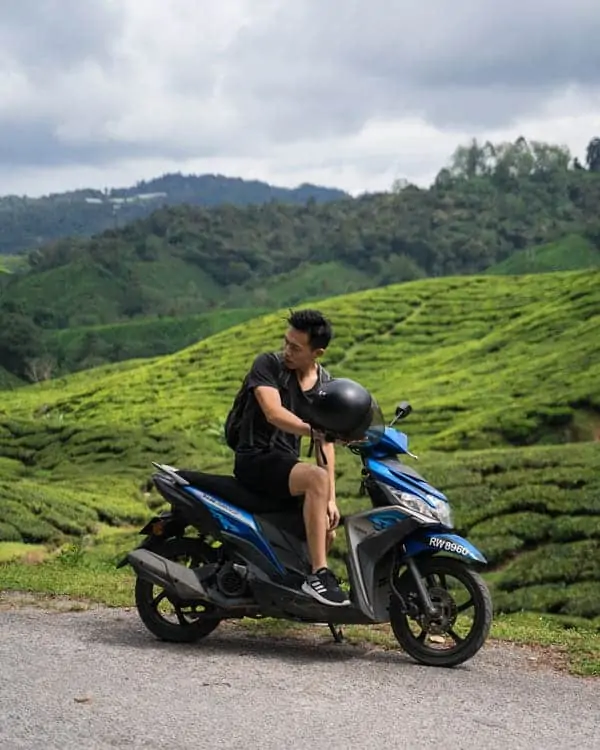 The Mission of LivingOutLau is simple – to inspire people to live the best version of their lives through travel. I truly believe that travel is a learning experience and makes you a more well-rounded character. The world would be a much better place if everyone traveled more.
So as I discover the world through my own eyes, you will find a piece of my adventure on LivingOutLau through travel guides and photographs. I want to make sure that everyone has all the information they need to plan the best trip possible. In engineering, we have a saying, "Measure twice, do once". That is the type of content you will find on LivingOutLau.
---
LivingOutLau is on multiple platforms including Pinterest, Facebook, and Instagram.
For the most recent updates of my travels, Instagram is your best bet!
Number of Countries Visited
---
As Seen On
---
Partners
---
Are you interested in collaborating? Visit my Work With Us page for more information and to download a copy of my Media Kit.