Not sure what Florida is famous for? Worry not.
The beautiful state of Florida is known for plenty of things, from the all-year sunny weather to the incredible amusement parks, pristine beaches, and watersports. The state is one of the most popular tourist destinations in the US with millions of visitors every year.
There are many things Florida is known for, which is why we have decided to write this article so you can explore what the "Sunshine State" has to offer. Enjoy!
---
What Is Florida Known For?
1. Beautiful Beaches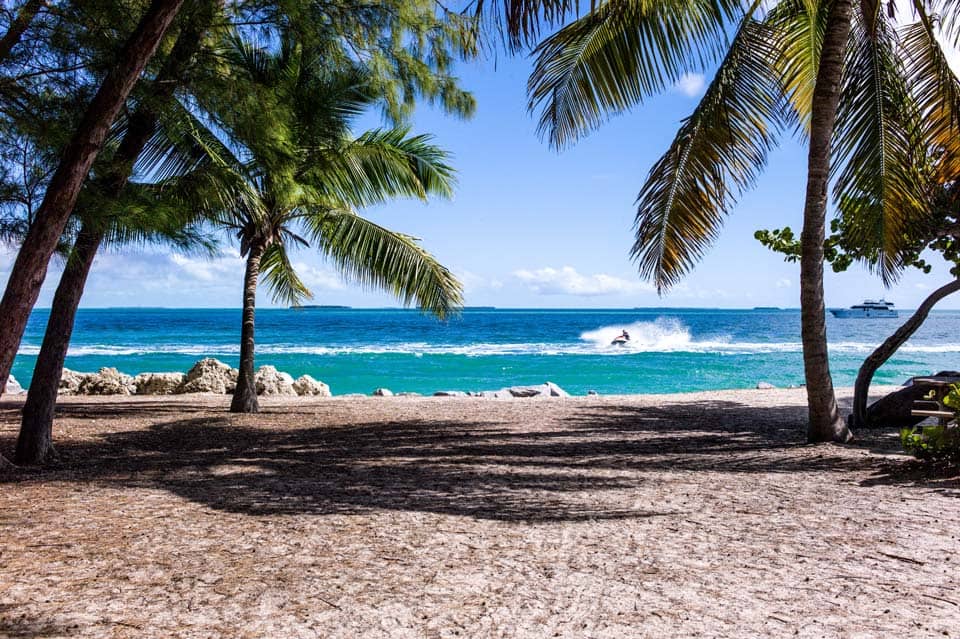 With over 1,000 miles of coastline and year-round warm weather that has given the state the nickname "The Sunshine State", Florida is famous for having some of the best beaches in the world.
Each year, thousands of tourist flock to sunny Florida to experience some of the state's most famous white sand beaches ranging from family-friendly spots to world-renowned party beaches.
South Beach, Panama City Beach, Miami Beach, and Fort Lauderdale Beach have been named some of the best party beaches in the state.
Families visiting Florida will enjoy beaches like Daytona Beach, Clearwater Beach, Cocoa Beach, and Fort de Soto Beach.
2. Family-Friendly Theme Parks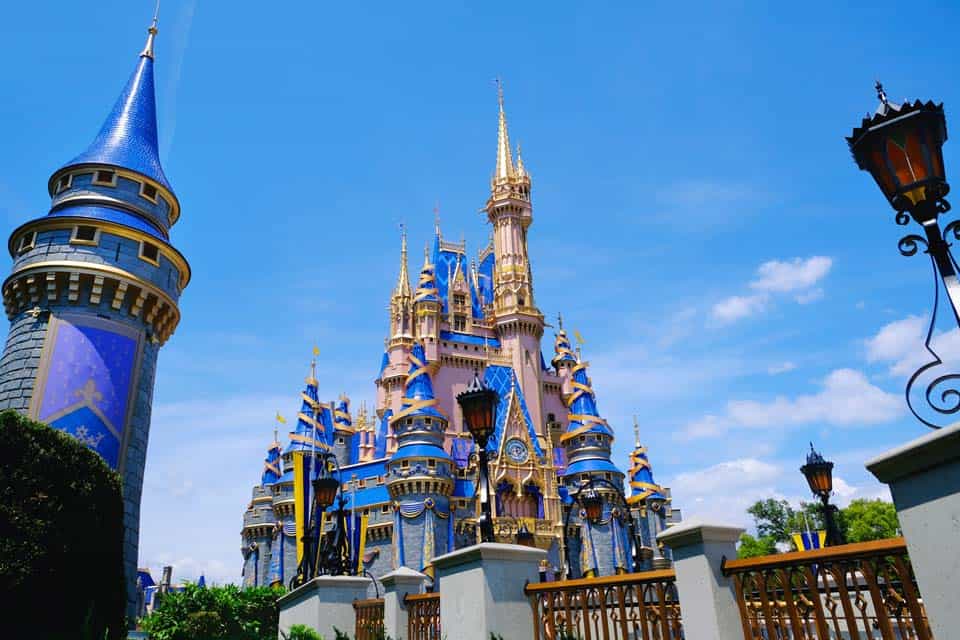 You cannot talk about what Florida is famous for without thinking about theme parks. Florida is a heaven on earth for those who love flying down colorful rollercoasters, riding on massive waterslides, and meeting their favorite movie/TV characters in real life.
As the theme park capital of the world, it can be hard to pick between all the many theme parks but there are 3 that Florida is known for.
Walt DisneyWorld
Perfect for young families and animation lovers, Walt Disney World is arguably the most famous place in Florida. With fun rides, food and Mickey Mouse meet and greets, Disney World is a must-visit amusement park for those heading to Orlando Florida.
The park is divided into smaller parks like Magic Kingdom, Blizzard Beach water park, and Animal Kingdom.
Universal Studios
This is another popular amusement park in Florida that is designed after some of the most popular movies and TV shows of our time. Perfect for movie fanatics, this theme park features attractions from Harry Potter, Despicable Me, Transformers, and more.
Legoland
Legoland is perfect for Lego fans who want a little more than the traditional theme park experience. Not only does Legoland have many fun rides, but it also includes gift shops, seasonal events, and a driving school for kids.
3. Kennedy Space Center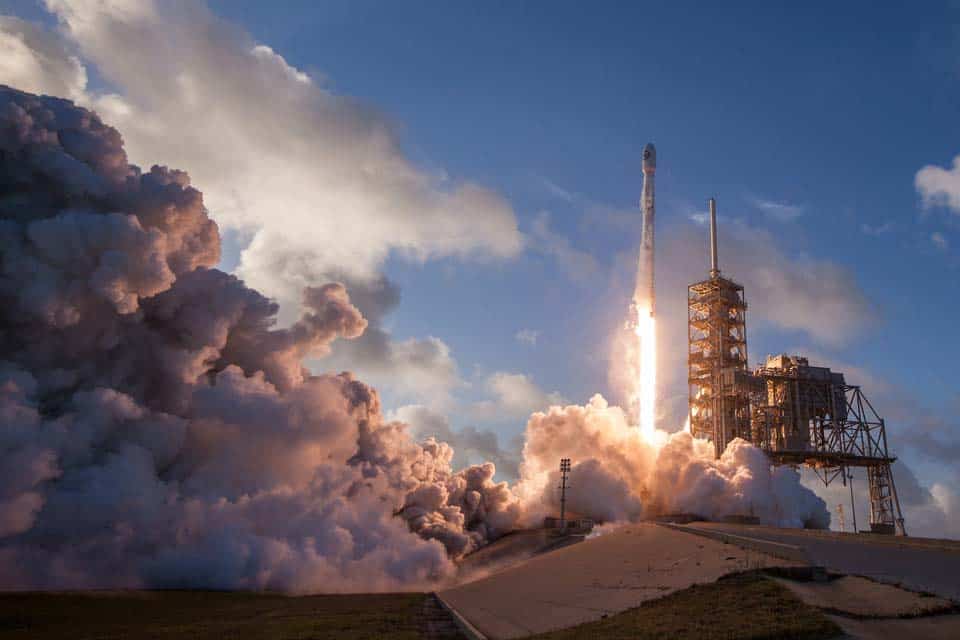 Located just an hour's drive from Walt Disney World, the Space Coast and Kennedy Space Center are popular attractions for space loving tourists in Florida.
The Space Coast is a 72-mile coastline area located near Cape Canaveral. This area has many family-friendly attractions from relaxing at the beach and seeing manatees in the wild to going on a day cruise and exploring some of the many parks.
The most well-known attraction on the Space Coast is the Kennedy Space Center. The Kennedy Space Center is one of the centers of operation for NASA and is the main launch site for rockets. Space nerds will enjoy exploring and learning all about the past, present, and future of space travel
4. Everglades National Park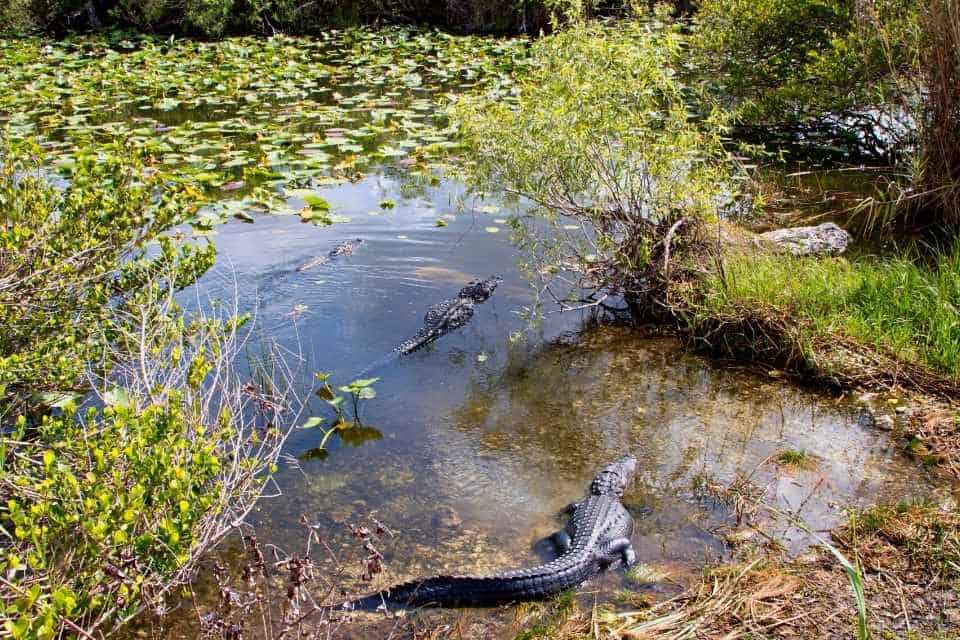 Many people forget that tropical white sandy beaches are not the only natural beauty that Florida is famous for. Everglades National Park is a breathtaking national park that shows a slightly different side of Florida's nature.
The Everglades is an expansive grassy wetland located in Southern Florida. The park is always covered with water making many swamps, lakes, canals, and rivers for visitors to explore.
But don't go swimming in the Florida Everglades because these waters are filled with alligators, crocodiles, manatees, and dolphins.
As the only everglade ecosystem in the world, Everglades National Park is a must-visit. Popular tourist attractions include bird watching, hiking through subtropical pine forests, and taking an airboat tour along The River of Grass.
5. Oranges And Other Citrus Fruits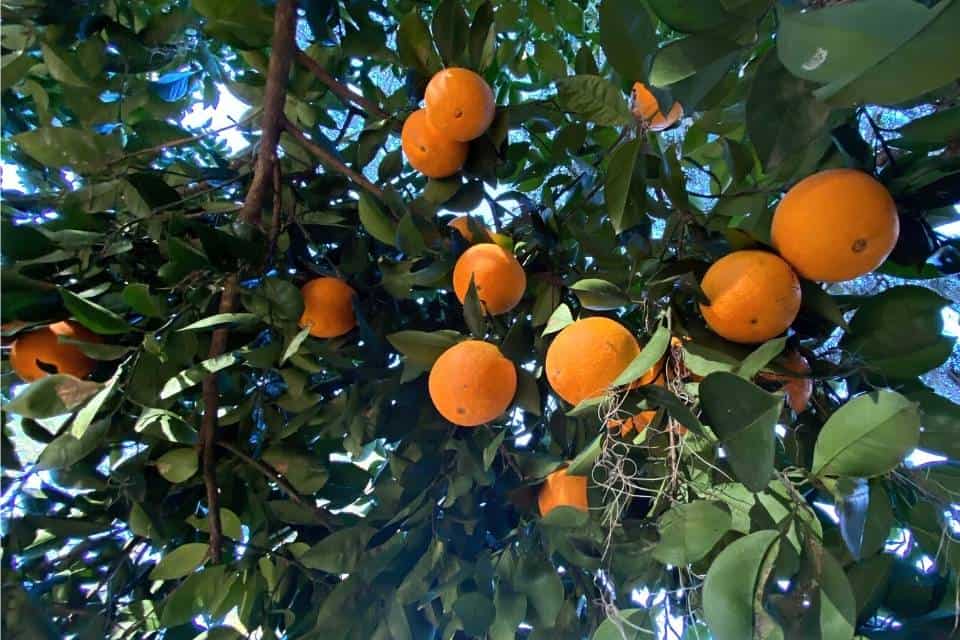 Florida is known for producing high-quality citrus and oranges. In fact, they are a part of the state's identity, and you'll find that most Florida license plates feature an orange and orange blossoms.
Florida's sandy soil and subtropical climate make the state an ideal climate for growing citrus. In fact, citrus has been growing in the state since the mid-1800s. Florida is the largest grower of citrus in the United States and the second-largest grower of oranges in the world.
The 74 million citrus trees in Florida grow a variety of citruses like oranges, grapefruit, tangerines, and tangelos. Navel, Valencia, Pineapple, Ambersweet, and Hamlin are some of the best varieties of oranges to try.
6. Sunshine State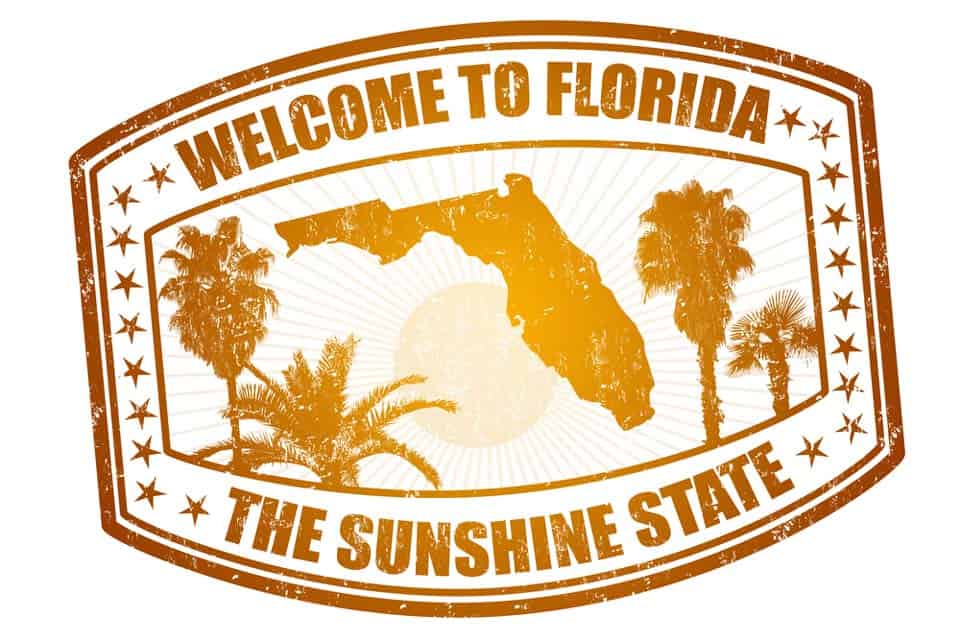 Every state in the United States of America has its own nickname and for Florida, it is the Sunshine State.
Due to its location close to the equator and Tropic of Cancer, most of Florida experiences a year-round warm, humid, and sunny climate. Many 'snowbirds' escape to Florida during the winter months to enjoy the sunshiny weather.
Don't stash away your beach shorts, bikinis, and tank tops, because those are perfect things to wear in Florida in winter!
7. Fountain Of Youth Archaeological Park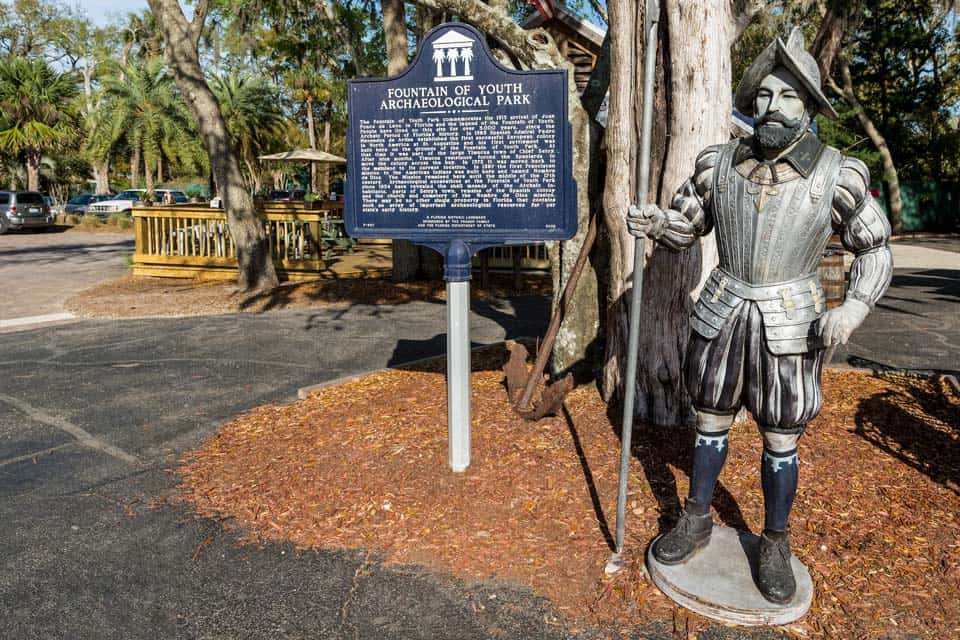 Fountain of Youth Archaeological Park is a historical site and tourist attraction located in the city of St Augustine Florida. This park is believed to the 1513 landing site of Spanish explorer Ponce de Leon and one of the first colonies in the Americas.
Today this park is an attraction for visitors to learn more about the early history of the European exploration of Florida. There are a variety of educational exhibits from information about the Timucuan tribe that inhabited the area to an aquifer called the "Fountain of Youth".
Visitors to the park might also run into one of the 30+ peacocks that roam the area!
8. Birthplace of Gatorade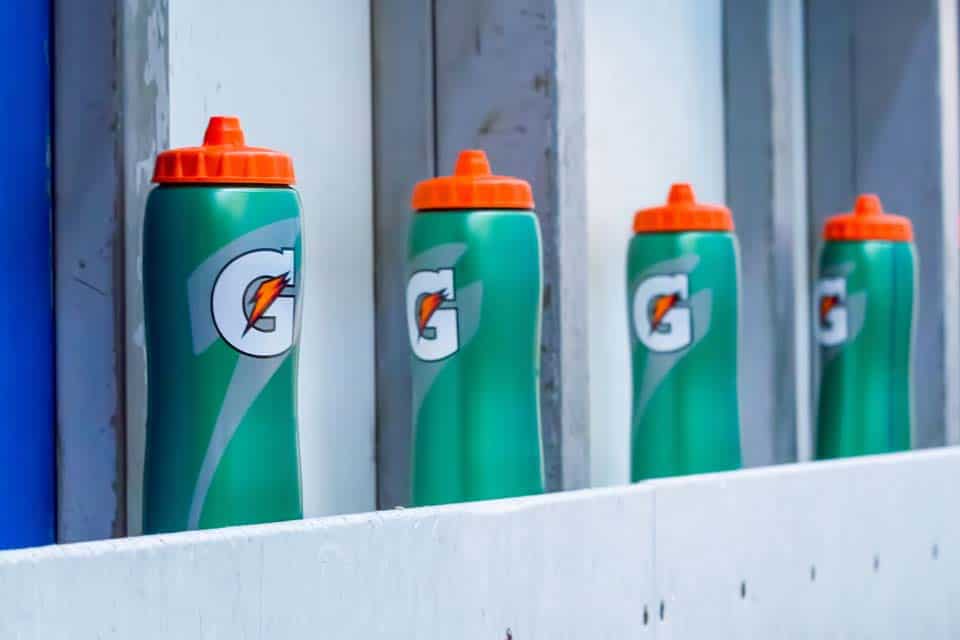 In today's sports community, Gatorade is a widely popular brand of sports drink that is used by everyone from elementary school sports teams to famous professional athletes.
Most people do not know that Gatorade was actually invented at the University of Florida by a group of scientists in 1965 as a way to quench the thirst of their athletes in the Florida heat.
The drink was named Gatorade after the University of Florida sports team, the Gators.
9. Florida Keys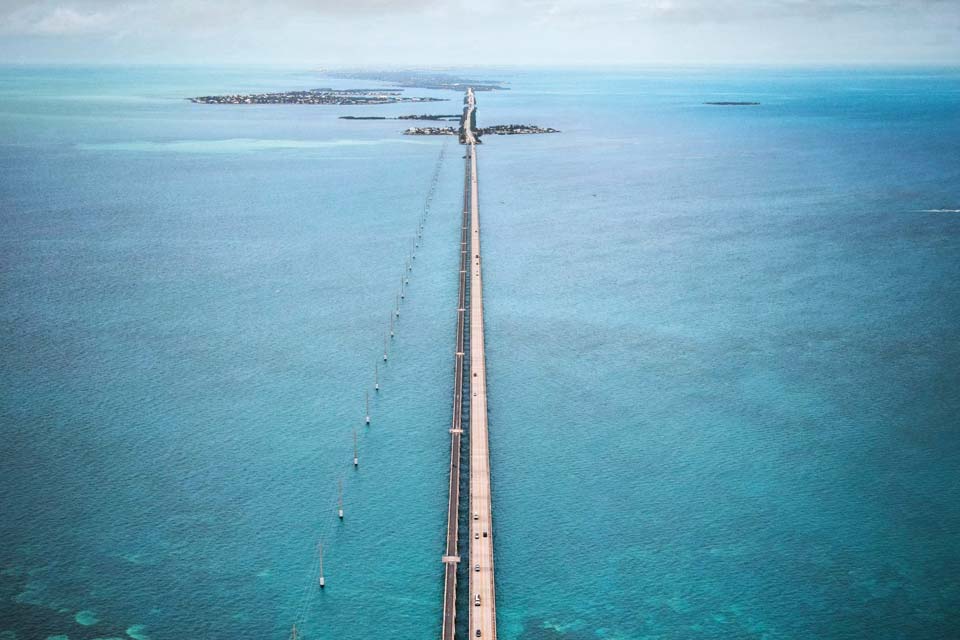 The Florida Keys is a group of sandy, coral islands located off the Southern coast of Florida. This chain of islands, which extends from just off the coast of Miami to Key West, is a famous Florida tourist destination.
The Florida Keys are well known for their relaxed energy intertwined with a low-key sophisticated elegance. With plenty of pristine beaches, white sand, five-star resorts and thrilling adventures, the Keys have something for everyone.
Key Largo is the largest of the islands and is a haven for scuba diving and snorkeling. Marathon has some of the best beaches in the world and is home to sea turtles. Key West is best known for art, history, and wild partying.
10. Unique Florida Cuisine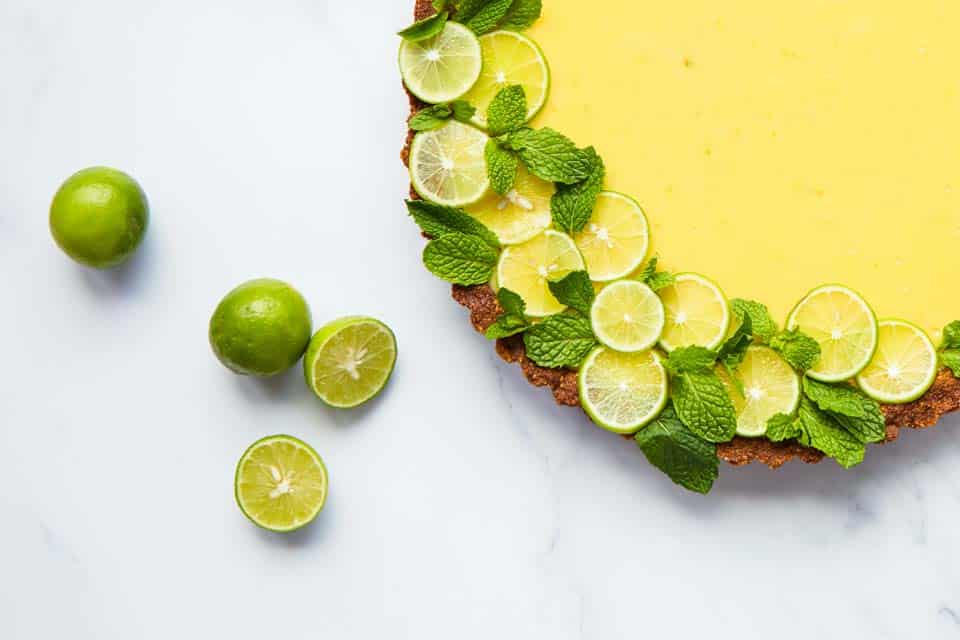 As a large and very diverse state, Florida is known for many things, and among those are many delicious types of cuisines. Here are a few of the best Floridian foods to try on your next vacation (washed down with fresh Florida orange juice of course).
Key Lime Pie – Key lime pie is a popular American dessert that was named after the Key limes that are grown in the Florida Keys. Key lime pie is a deliciously creamy, tart pie with a graham cracker crust– yum!
Stone Crab – Stone crab is a popular type of crab found in the Atlantic Ocean and Gulf of Mexico close to Florida. It is traditionally eaten cooked and dipped in a mustard sauce.
Cuban Sandwich – Due to its location close to the Caribbean Ocean, Florida has many Cuban immigrants that bring vibrant culture to the state. Early Cuban communities in Florida created their own version of a ham and cheese sandwich called the Cuban sandwich.
Gator Tail – If there's one animal Florida is famous for, it's alligators. The people of Florida love to indulge in deep-fried alligator tails, which apparently taste something like fried chicken.
11. Freshwater Springs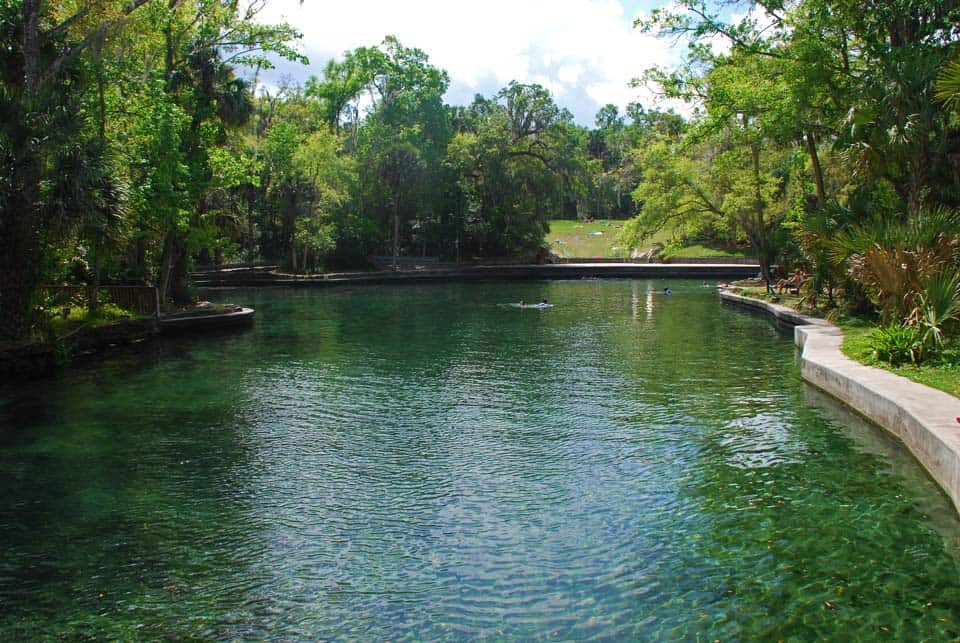 The many saltwater beaches in Florida seem to get all the attention but Florida is famous for also having many beautiful freshwater springs. Most of the freshwater springs in the Sunshine State are located in central Florida within state and national parks.
One popular place for freshwater springs is Ichetucknee Springs and River State Park. Florida locals like to spend the summer floating down the 6-mile river to the Santa Fe River.
The crystal blue Gilchrist Blue Springs also draw many visitors each year. Popular things to do here are kayaking, paddleboarding, picnicking and diving off the various wooden platforms.
12. Birthplace of Nascar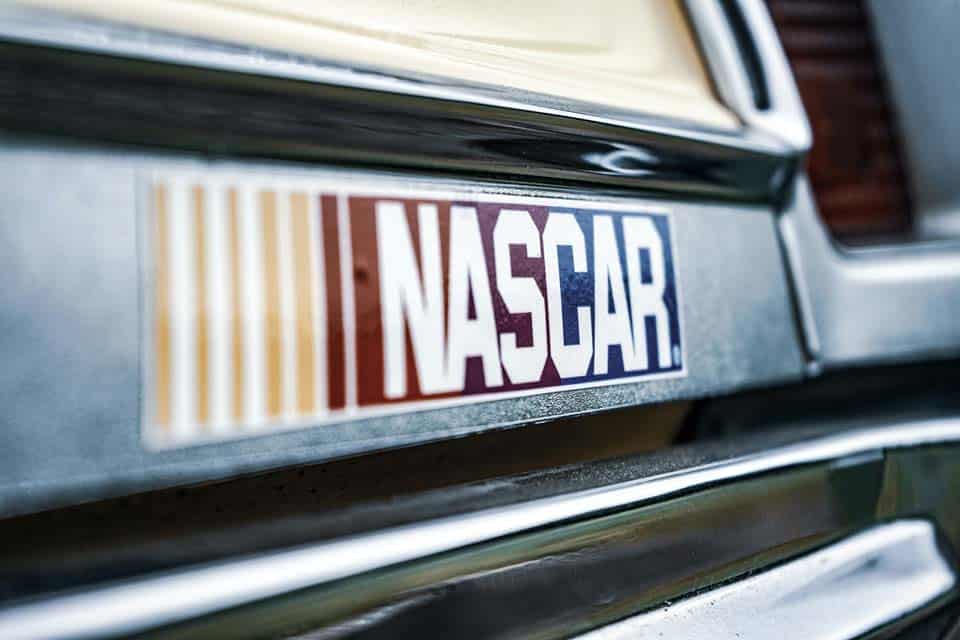 The city of Daytona Beach, Florida is famous for many things. Golfing, art, wild spring break parties, beautiful beaches, and exquisite architecture (like the tallest lighthouse in Florida).
Daytona Beach Florida is known for also being "The Birthplace of Speed". NASCAR, America's premier racing series, got its start in Daytona Beach Florida in the early-1900s, and the company remains headquartered there today.
Each year, hundreds of thousands of race car fans gather at the Daytona International Speedway to watch the Super Bowl of the racing world, the Daytona 500. The Speedway has over 100,000 seats!
The Daytona International Speedway also hosts various motorsport competitions, concerts, car shows, and other social gatherings every year.
13. The Southernmost Point of Continental USA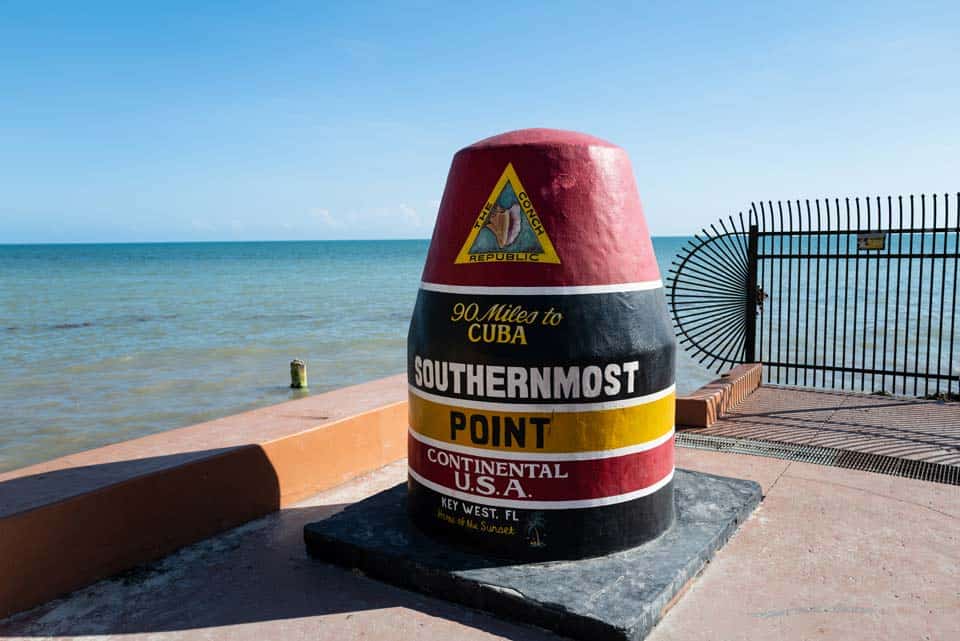 Marked by a giant concrete buoy, Key West Florida is known for having the Southernmost point in the continental United States of America. From this point in the state of Florida, Cuba is only about 90 miles away!
14. Best State for Retirement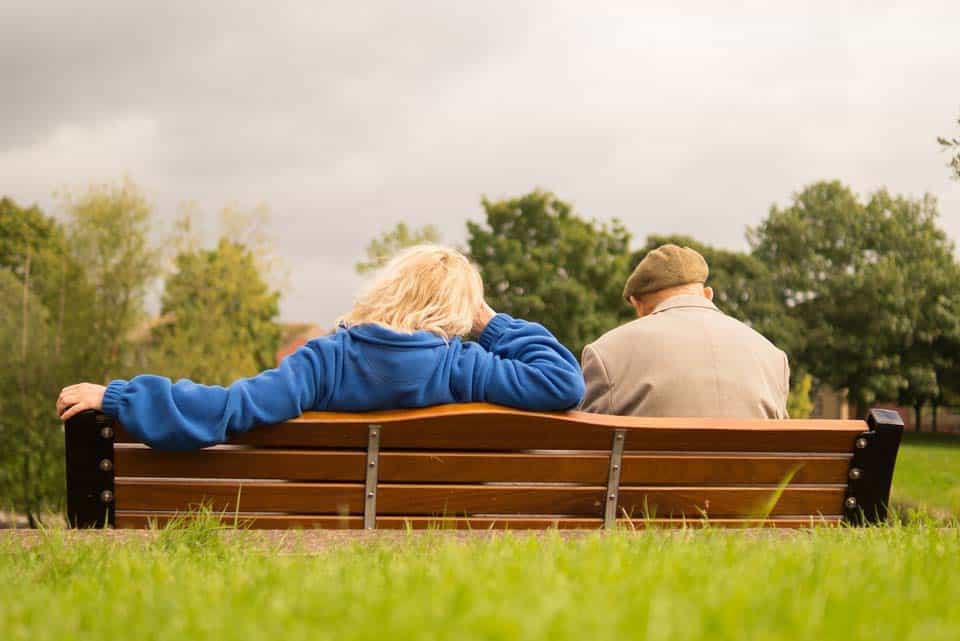 One of the things Florida is known for is being a great place to retire. In fact, Florida is famous for being the best state in the United States for retirement.
Florida has a large population of people over the age of 65 who have come to the state to retire or to live during the winter months. Retirees enjoy the warm climate and plethora of things to do in the state.
Popular places to retire in Florida are Sarasota, Naples, Fort Meyers, Tampa Bay, and Orlando.
15. Famous Music Artists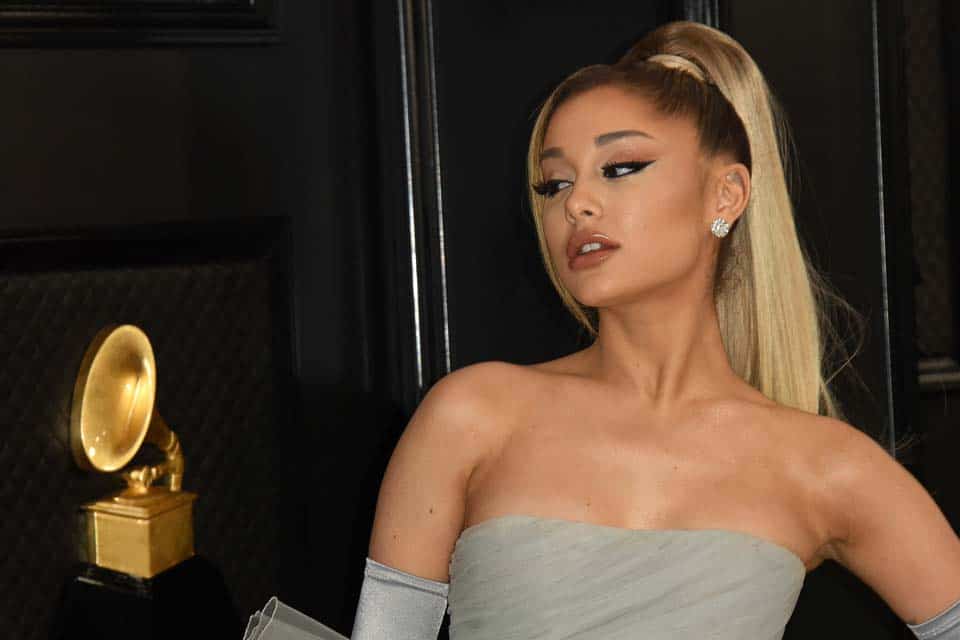 When people think of things Florida is known for, they do not usually think of famous music artists. However, there are many famous music artists that are originally from Florida.
Ariana Grande
Ariana Grande is a famous pop singer best known for songs like 7 Rings, Thank U Next, and One Last Time. She is originally from the city of Boca Raton, Florida.
Pitbull
Pitbull is a well-known American rapper best known for songs like Timber, Time of our Lives and I know you want me. He is originally from the city of Miami, Florida, and was born to Cuban parents.
Jake Owen
Jake Owen is another famous singer from the Sunshine State. Born in Winter Haven, Florida this country singer is famous for songs like The One That Got Away, Anywhere with You, and What We Ain't Got.
16. Miami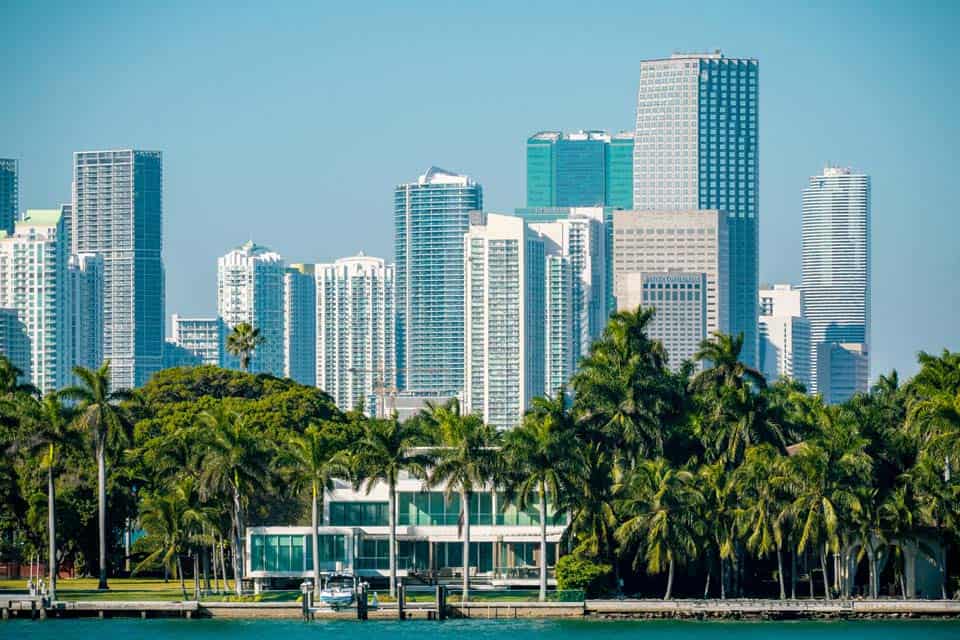 Located on the far southeast point of Florida, the city of Miami is one of the most famous cities in the United States. Miami is most well known for having some of the best beaches and nightlife in North America!
Outside of the 663 miles of pristine coastline and world-famous nightclubs that draw partiers from all over the world, Miami is famous for many other things.
One of these things is the large population of Latin American immigrants in Miami which brings a great music and food scene to the city. One of the coolest places to visit is Little Havana.
17. Hurricanes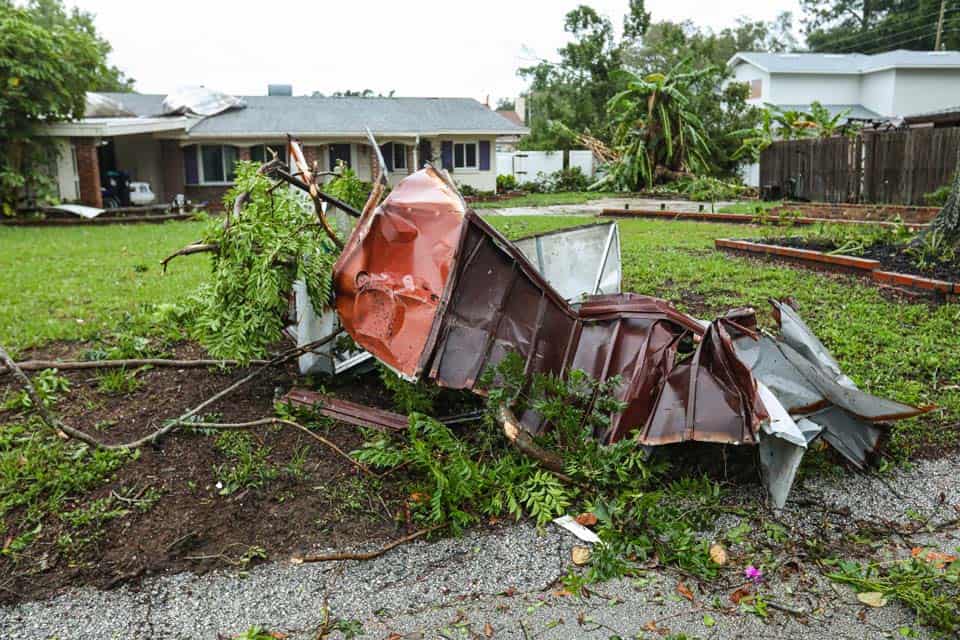 While Florida is called 'The Sunshine state' because of its nearly eternal summer weather, there is a darker side to Florida's seemingly forever-sunny weather.
Each year from June through November, the state of Florida enters Hurrican Season. Its location between the Atlantic Ocean and the Gulf of Mexico makes the state of Florida more susceptible to hurricanes than any other state in the country.
It is one of the few bad things Florida is known for, unfortunately.
18. Alligators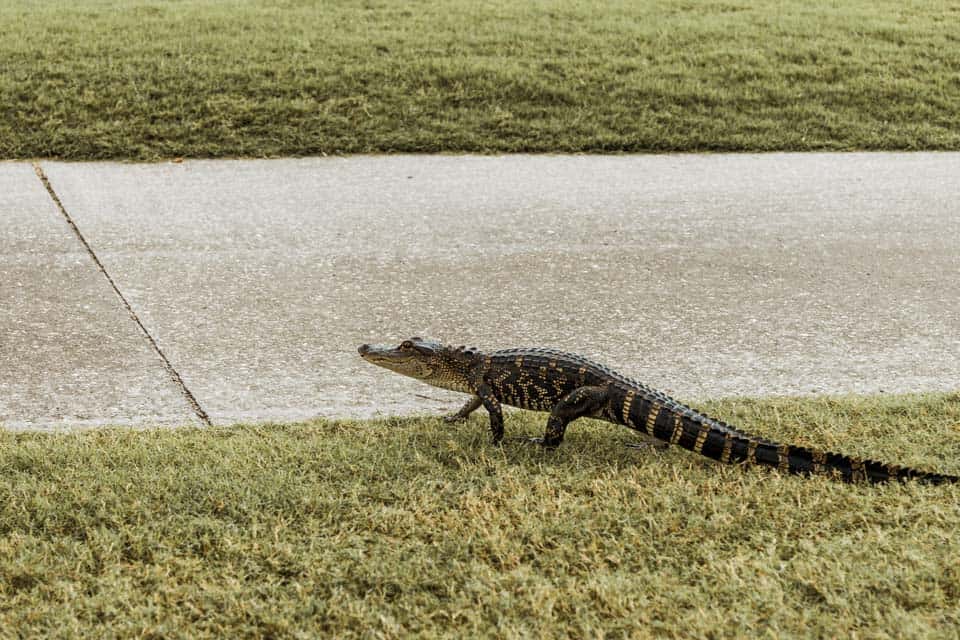 One of the most famous animals in Florida is the alligator. The warm and humid climate of Florida is the perfect habitat for them, and there is an estimated 1.3 million residing in the state.
Many nature-loving tourists travel to Florida to see some of the famous alligators of Florida. Some of the best places to see alligators in their natural habitat are the Florida Everglades, Hillsborough River State Park, and Merritt Island National Wildlife Refuge.
Read More: 11 Things Tampa Bay Is Known For
19. Water Sports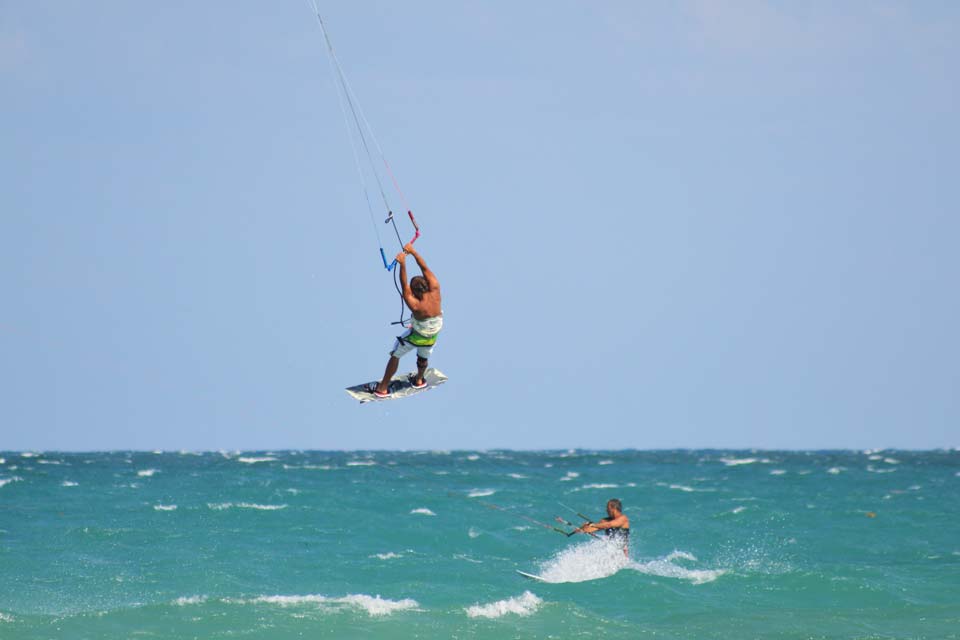 With so much beautiful ocean and wildlife in Florida, it is no wonder that so many people flock to the state to participate in some of the amazing water sports the state offers.
For more relaxed travelers, it can be fun to enjoy a dolphin-watching boat cruise or a sunset kayaking excursion around the Florida Keys. More adventurous travelers with enjoy snorkeling with manatees, kiteboarding, or diving into a shipwreck.
20. St. Augustine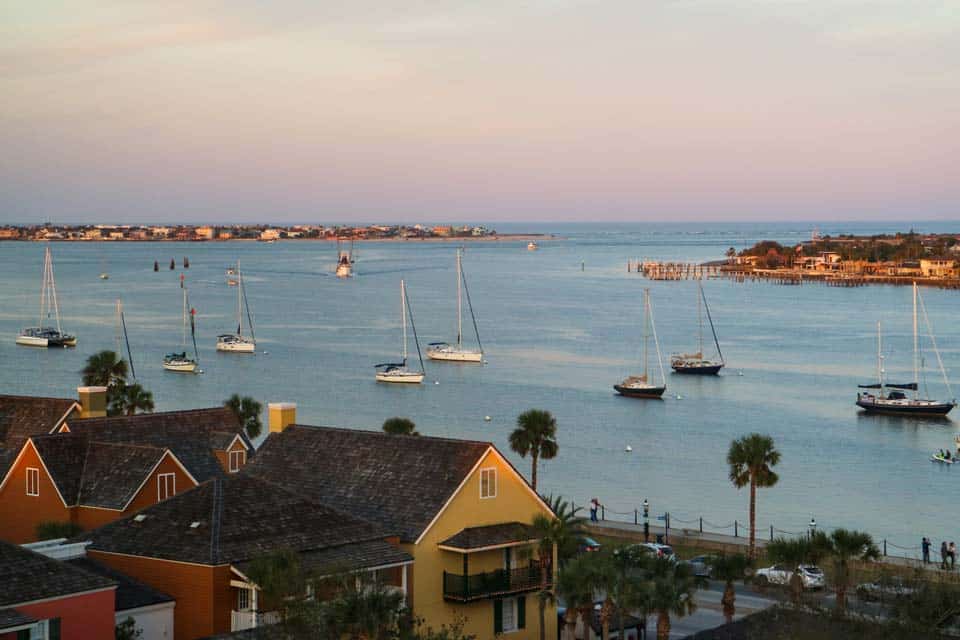 St Augustine is a wonderful town that boasts both old-European charm and tropical beach getaway vibes.
As the self-proclaimed oldest city in the United States, St Augustine has a wide variety of historic sites to visit from a maritime museum housed in a historic lighthouse to a Spanish military hospital museum.
In addition to all the stunning historic architecture, there are many outdoor activities in St Augustine like surfing, biking, and fishing. Plus, St Augustine is a popular destination for beach weddings!
Far from one of Florida's quiet beach towns, St. Augustine draws crowds with its many popular events every year. The Nights of Light is an annual holiday celebration that covers the historic district of the town with over 3 million lights. Visitors can enjoy these lights nightly along with a warm cup of hot cocoa and other holiday events.
21. Golf Courses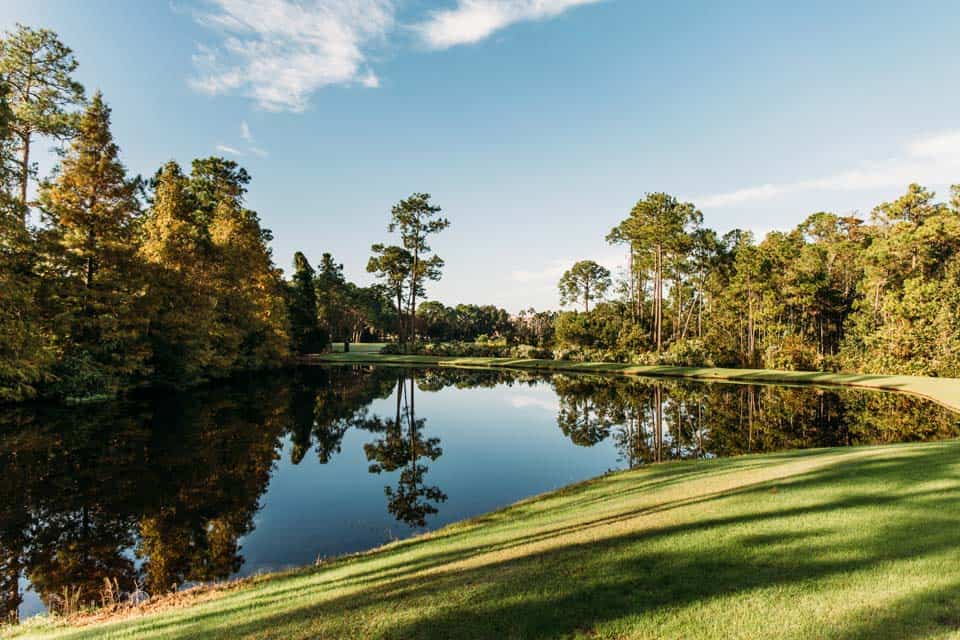 Florida is famous for being the golf capital of the world with 1,100+ golf courses around the state.
There is a different golf experience for every kind of golfer from a luxury golf course by the ocean to public golf courses in the rural forests of the state. Golfing under the Florida sunshine is always fun!
22. Ft. Lauderdale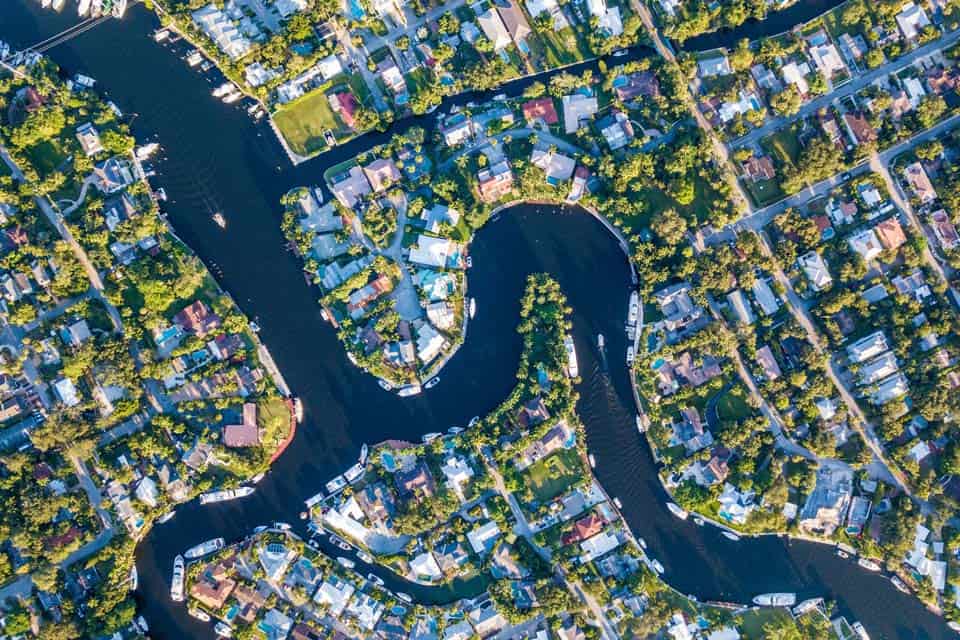 The nickname "The Venice of America" is an accurate way of describing Fort Lauderdale Florida.
Citizens and visitors of Fort Lauderdale put to good use the 300 miles of inland waterways that make up the town, creating the perfect water sports-lover's paradise.
Water taxis and gondolas provide a fun way for people to travel through the waterways and experience the tropical beauty of Florida. There is a beautiful state park connected to the waterways perfect for a relaxing kayak and paddleboarding excursion.
Each year Fort Lauderdale hosts a variety of boat-related events. The Fort Lauderdale International Boat Show is the largest in-boat water show in the world with 1000s of luxury yachts featuring everything from hot tubs to full-sized pools.
23. Manatees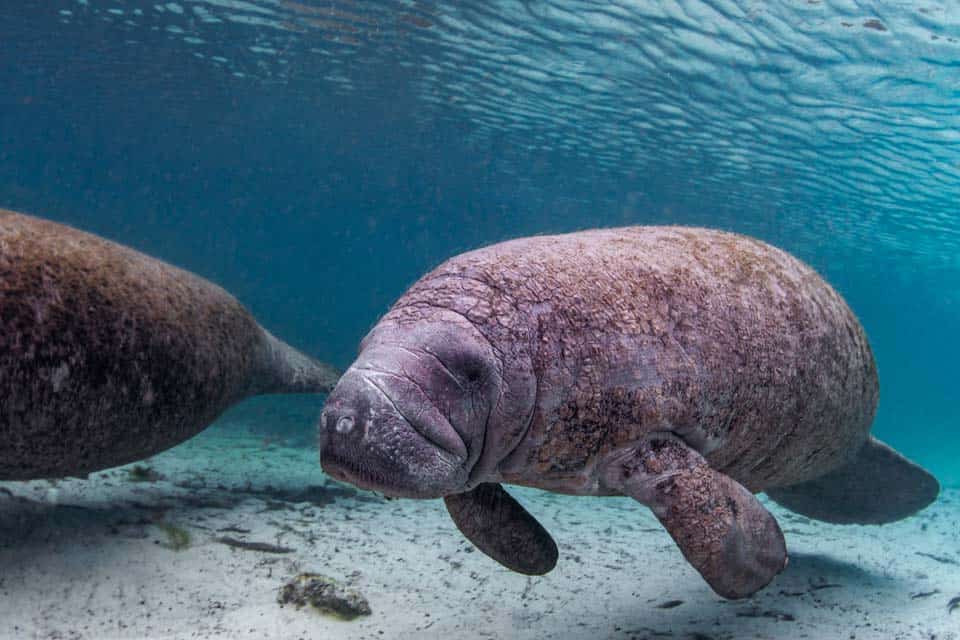 While alligators are the most popular animal to see in Florida, manatees are a close second. Manatees inhabit the Florida oceans from April to October and spend the winter in freshwater springs.
Tourists flock to Florida each year for a chance to see these gentle "sea cows" for themselves. Some popular places to see manatees are Three Sisters Spring, Edward Ball Wakulla Springs State Park, and Lee County Manatee Park.
---
Florida Most Famous FAQs
What Are Some Interesting Facts About Florida?
Here are some interesting facts about Florida:
1. Florida is the flattest state in the US.
2. Florida produces the most oranges in the United States.
3. Florida is home to two national parks!
What Is The Biggest Attraction In Florida?
There are plenty of amazing attractions in Florida, but the biggest one must be Walt Disney World. It is the biggest and most-visited theme park in the world and a place where dreams come true (especially for kids).
---
This concludes our article on what Florida is known for. It's no wonder that Florida is one of the most visited states in the USA! So, what are you waiting for? Go discover some of the wonders of Florida!
Disclaimer: Some of the links above are affiliate links. That means if you book or make a purchase through the links, we will earn a small commission at no extra cost to you! The money will help run this site! Thank you!