Not sure what to do in Ipoh, Malaysia? Don't worry, we are here to help.
From incredible limestone cave temples to the rich history of the Hakka miners, Ipoh is teeming with wonders and excitement. 
In our Ipoh travel blog post, we will talk about the best Ipoh attractions you must see, especially if you are visiting for the first time!
Enjoy!
Above is a comprehensive interactive Ipoh tourist map containing the 21+ things to do and places to visit in Ipoh. We have created it specifically for this Ipoh blog post.
Knowing where the attractions are located will help you plan your perfect itinerary for Ipoh. On the upper left corner of the map is a toggle that will allow you to dive into the details of each Ipoh attraction.
If you have any questions about the interactive map, don't hesitate to leave a comment down below!
Quirky Things To Do In Ipoh, Malaysia
1. Platform 9 1/2: The Harry Potter Themed-Cafe
Though most of Ipoh attractions are cultural, there are some quirky things to do in Ipoh as well. The one that comes to my mind is the Platform 9 1/2 Cafe.
Situated inside the popular Concubine Lane, a visit to this themed cafe is a must if you are a Harry Potter fan.
The cafe serves a variety of drinks, including the famous Butterbeer from the franchise. However, its stunning decoration is what draws many visitors daily. Visitors can put on costumes such as witch's hat, wands, and even cloaks to take photos in the Hogwarts look-alike environment.
Though it is marketed as a cafe, only drinks are served inside. If you wish to put on the costumes and take photos, you must first make a purchase. Make sure you arrive at off-peak hours as the place could get crowded. Sadly, many visitors can hog the limited costumes for prolonged periods of time!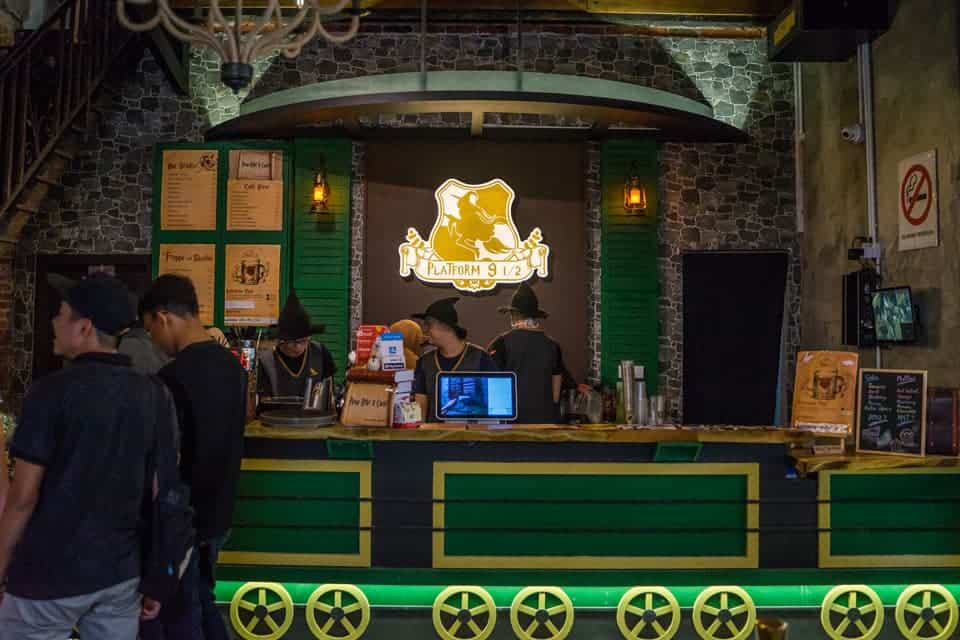 2. Visit The Hipster BookXcess Kong Heng Ipoh Bookstore
BookXcess is a Malaysia bookstore chain known for its affordability and a wide variety of books. Unlike most bookstores in Malaysia that are bland and boring, stepping into the BookXcess Kong Heng in Ipoh is like stepping into an art exhibit.
On the ground floor is your typical bookstore, featuring books of various kinds. The fun begins when you venture into the basement led by alluring neon signs. If you follow the suggestive neon signs that say "Let's get down and nerdy" and "Yes, even deeper", you will eventually reach the basement of the bookstore.
Now that is where the magic is. The basement of BookXcess Kong Heng Ipog is actually the old vault of one of the busiest banks in Ipoh.
As you enter, you will see massive metal vault doors that lead to the once-in-use safety boxes. While there isn't much materialistic wealth in there anymore, there is plenty of knowledge (Well, knowledge is wealth!). The old safe rooms are now used as part of the bookstore, displaying a huge array of books available for purchase!
One of the basement vaults is dedicated to the works of the influential film director Yasmin Ahmad.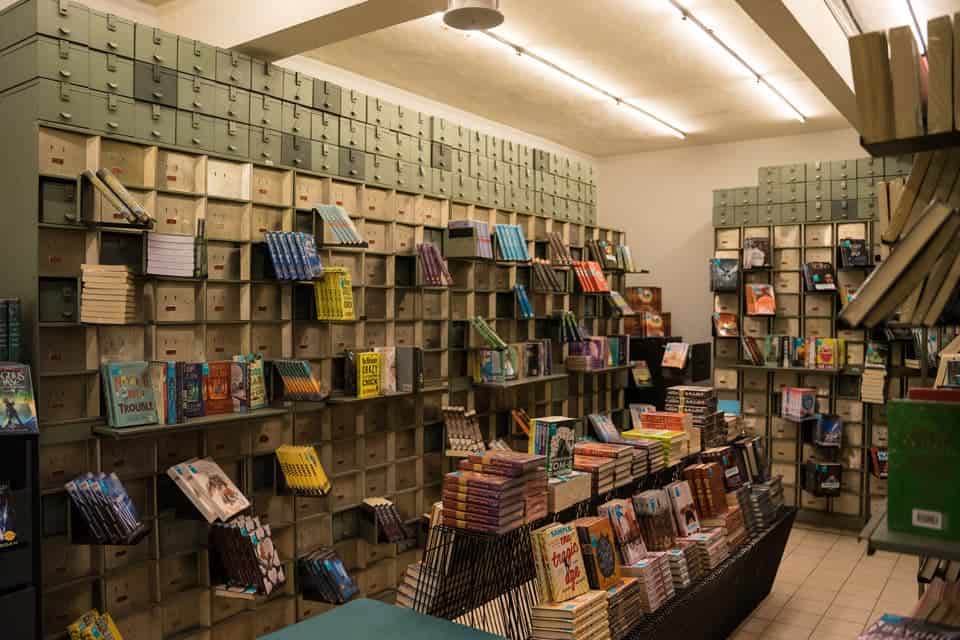 3. Check Out Ipoh Upside Down World or Funtasy House Trick Art
If you are traveling in Malaysia with kids, take them to Ipoh Upside Down World for a few hours of fun and trickery.
The Ipoh Upside Down World is a trick art museum that features rooms where things look like they are upside down. With a little bit of creativity, visitors can spend hours here fabricating the perfect gravity-defying photo!
Though the place only contains several rooms, each room is built meticulously and is fun for all ages.
Another popular trick art museum is the Funtasy House Trick Art. It is the bigger and more popular version of Ipoh Upside Down World. Where Ipoh Upside Down World focuses on environments that appear upside down, the Funtasy Trick Art also contains other types of trick art!
When visiting these places, it is important that you avoid peak hours!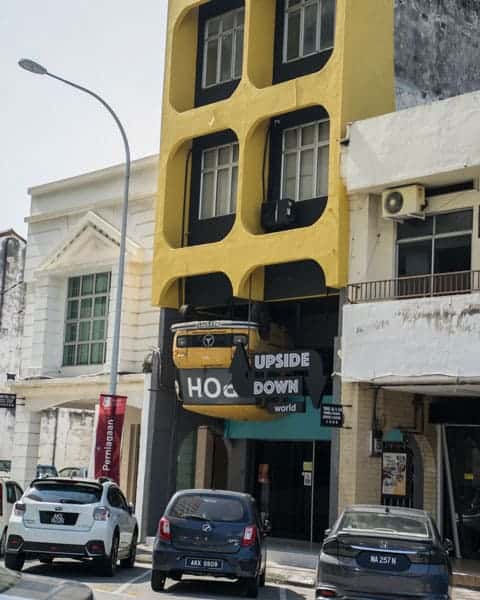 4. The Instagram-Worthy Catch A Toy Store And Art Exhibit
From the name, you might think that Catch-A-Toy is your typical crane machine arcade. Though on the surface it might look like it, there are secrets that many visitors aren't aware of.
Many of the Catch-A-Toy stores boast incredible interior decor, making it one of the most places in Ipoh for photography. The one Catch-A-Toy that swept me off my feet was the Catch-A-Toy @ New Town.
This store only features a few crane machine, but its most impressive feature is the stunning art in the rear. The art exhibit somewhat resembles the revolutionary art museum at teamLab Borderless Tokyo. Now you won't have to take a trip to Tokyo to see the cool art exhibition!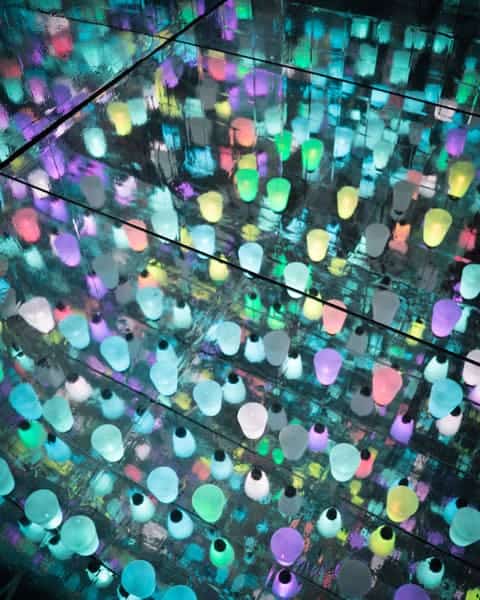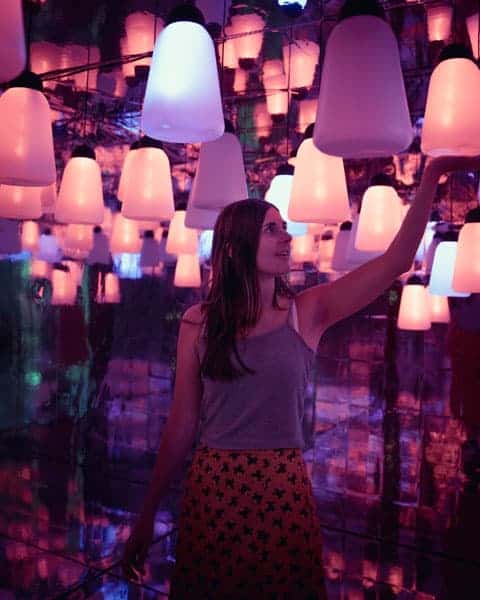 Where To Stay In Ipoh, Malaysia
If you are looking for a cheap hostel for a comfortable stay, then look no further. DeCafe & Rest House features spacious capsule-styled beds, unique interior decor, and clean facilities. At the entrance of the hostel is a cafe where guests can enjoy a delicious cafe conveniently.
If you are not sure what to see in Ipoh, staying at De Cafe & Rest House will guarantee that you are within close proximity to the best Ipoh activities!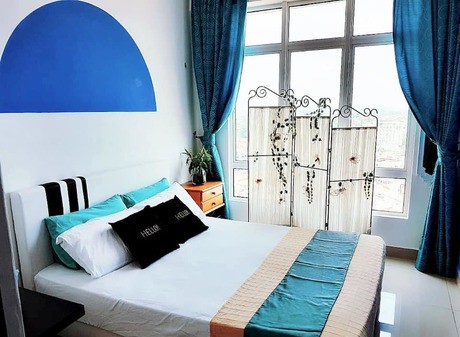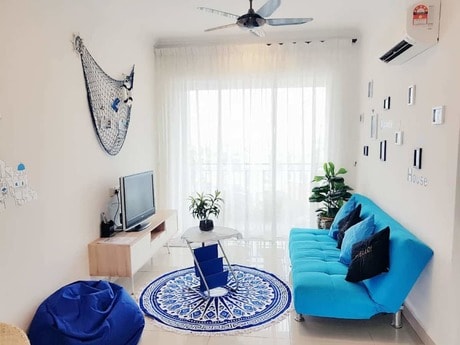 Like this post? Don't forget to save it on Pinterest! 🙂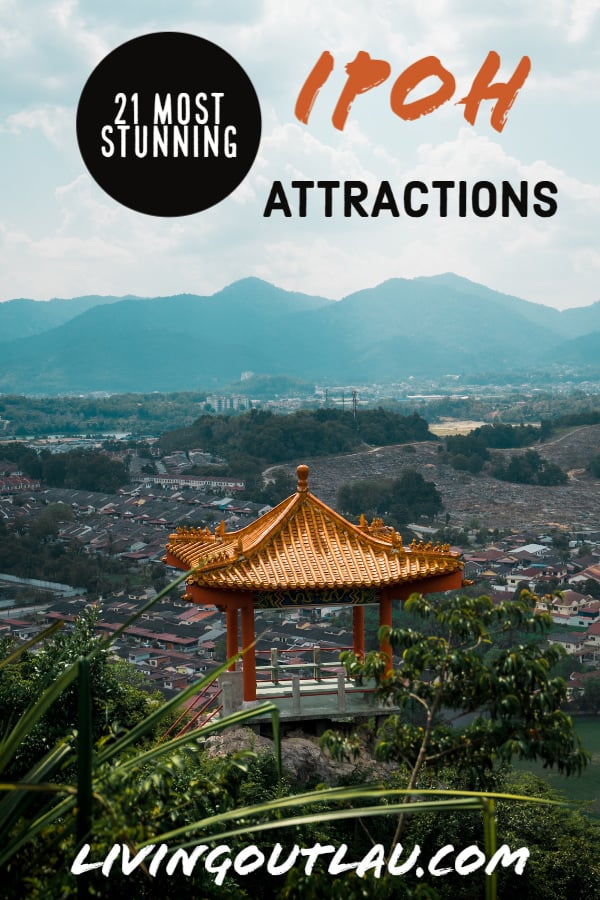 This is the end of our guide on the best Ipoh attractions. Hopefully, it has given you a rough idea of the things to do in Ipoh, Malaysia!
Any questions? Leave a comment!
Disclaimer: Some of the links above are affiliate links. That means if you book or make a purchase through the links, we will earn a small commission at no extra cost to you! The money will help run this site! Thank you 🙂