As we all know, traveling in Japan is expensive. A week trip can easily set you back a few thousand dollars. That is why it is so important to have a perfect Japan itinerary and not overstay in any cities.
Two of the most frequently asked question I get about Kyoto are "How many days in Kyoto?" and "How long should I stay in Kyoto?"
The answer is… It all depends.
How many days to spend in Kyoto depends on what type of traveler you are and what you want to see on your trip.
Are you into temples, shrines, or are you more of an outdoorsy person? Do you enjoy the crazy nightlife? These are questions you will need to ask if you want to decide how long to stay in Kyoto.
Like this post? Don't forget to save it on Pinterest! 🙂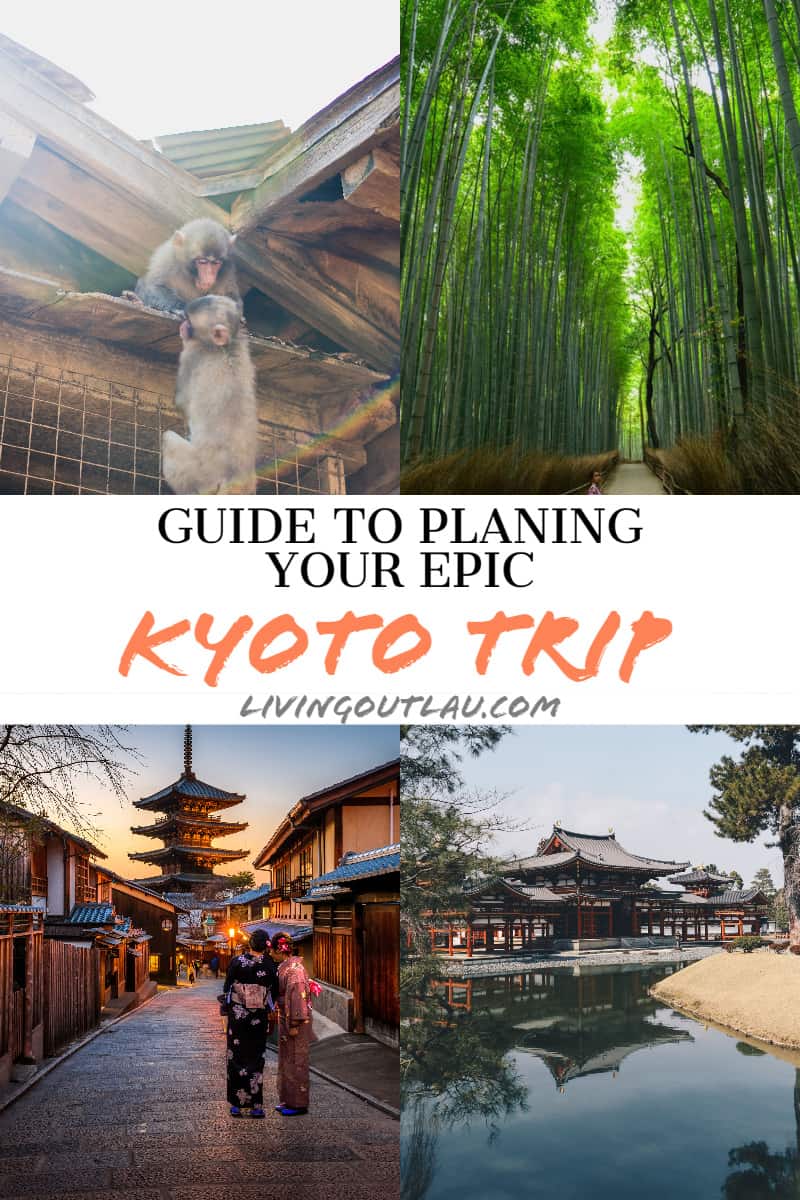 This concludes our guide to how many days in Kyoto to stay! I hope it helped you determine how many night in Kyoto to spend!
Any questions? Leave them in the comments!
Disclaimer: Some of the links above are affiliate links. That means if you book through the links, we will earn a small commission at no extra cost to you! The money will help run this site! Thank you 🙂