If you are planning on traveling to Guatemala, the biggest concern would certainly be your safety.
Before February 2019, Guatemala was ranked at level 3 by the U.S government, which says "Reconsider Travel".
After February 2019, it has changed to level 2, which is "Exercise Increased Caution".
So safety has gotten better but is it safe enough to travel to Guatemala, especially the more popular tourist destinations such as Antigua Guatemala?
With so many amazing things to do in Antigua, you don't want to ruin your trip by being a victim of a crime.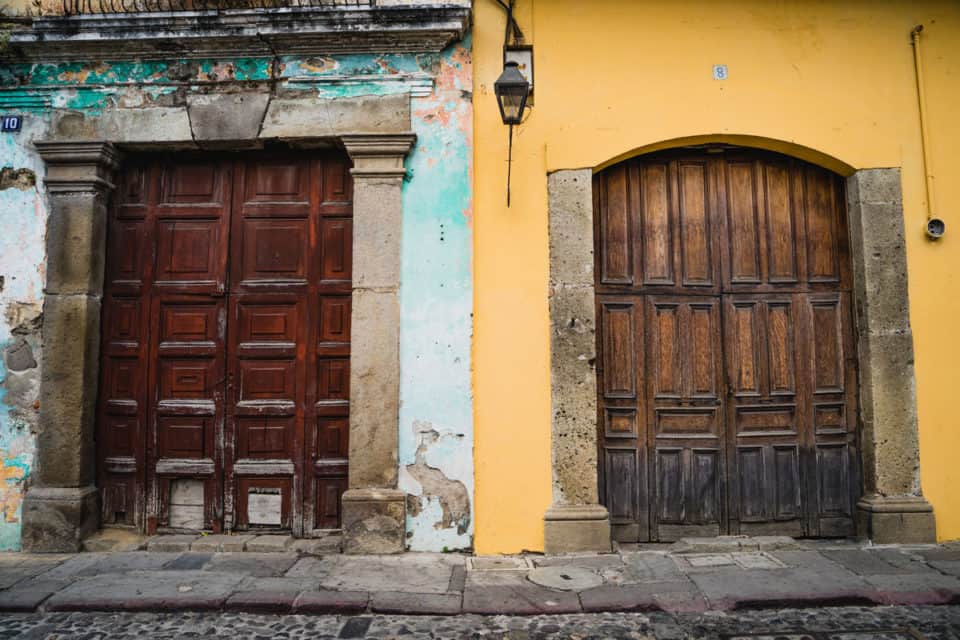 Safety In Antigua Guatemala
Is Antigua Guatemala safe or dangerous? The short answer? Yes, Antigua Guatemala is safe in 2020.
Antigua is the safest city in all of Guatemala. Many travelers tend to relate Antigua's safety with Guatemala City's safety because they are only an hour apart from each other.
However, this cannot be more wrong. Guatemala city is a fairly dangerous city with not much to see. Armed robberies, thefts, people on motorbikes snatching your phone, you name it.
Antigua Guatemala is the opposite. A safe city with lots of culture and many things to do. You will see more police presence in Antigua than any other city in Guatemala.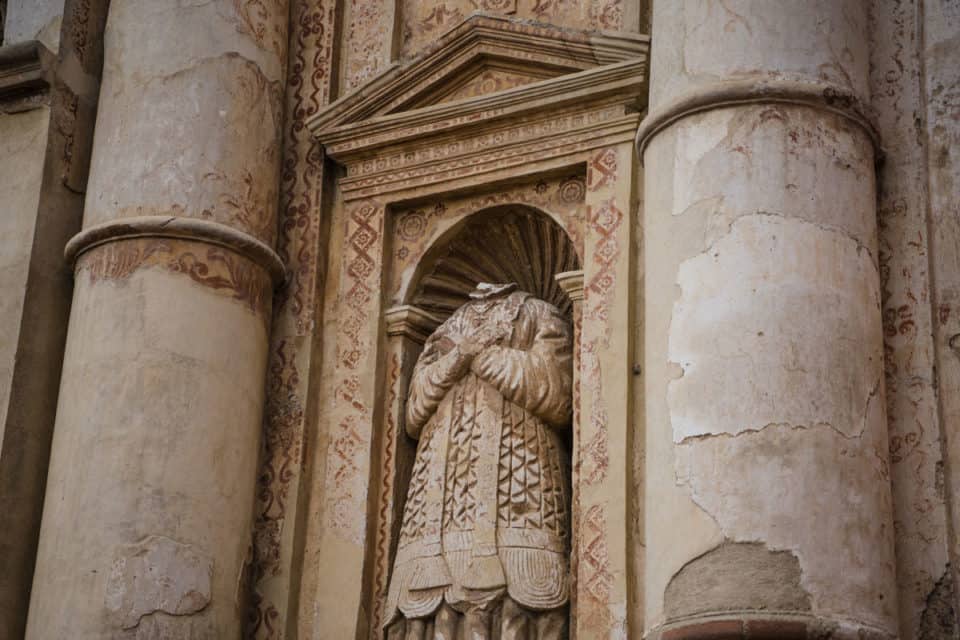 Safety Tips in Antigua Guatemala
Some of these tips might sound like common sense but you will not believe the number of visitors that have gotten in trouble by not listening to them.
1. If you are under the influenced (super drunk, drugged, and maybe more), naturally you increase your chance of being the victim.
2. Many thieves are out at night looking to prey on unsuspecting foreigners. Bring only what you need when you go out to the bars or clubs and be aware of who's standing next to you.
3. Don't walk around alone at night with your valuables. A camera that they take from you is more than a month of their salary.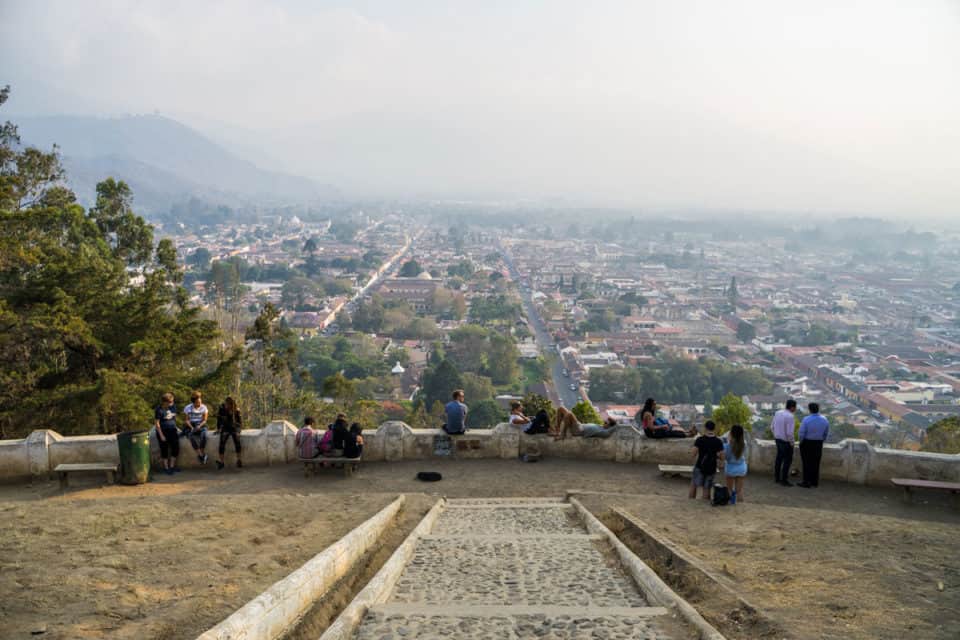 For your peace of mind, I would recommend having travel insurance before traveling to Guatemala. Here is what we recommend:
Like this post? Don't forget to save it on Pinterest! 🙂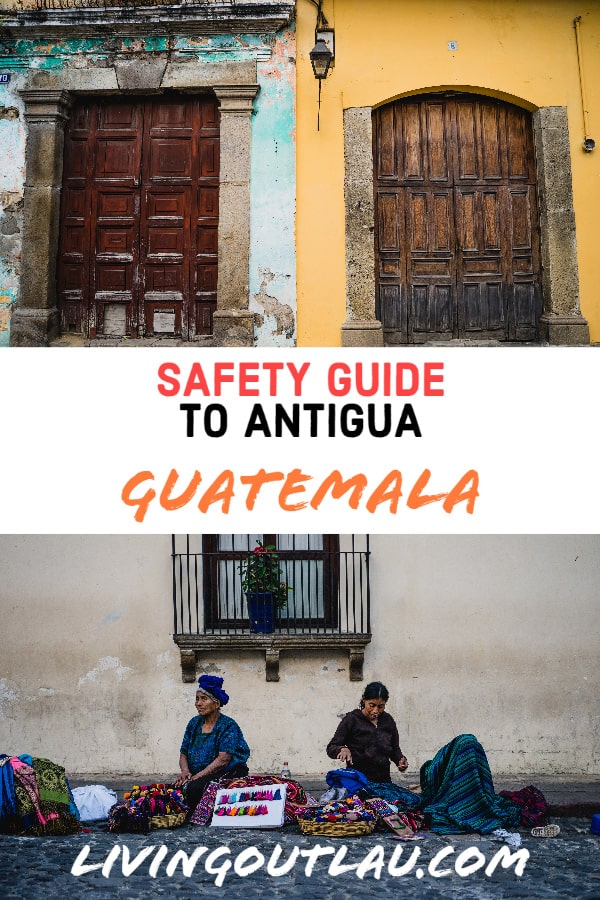 I hope that answers your question "Is Antigua Guatemala dangerous or safe?" Have you been to Antigua Guatemala? Let us know in the comments.
Disclaimer: Some of the links above are affiliate links. That means if you book or make a purchase through the links, we will earn a small commission at no extra cost to you! The money will help run this site! Thank you 🙂