Disclosure: This article was sponsored by Globelink.

Although it's an additional expense, travel insurance is a necessity when traveling anywhere in the world.

It doesn't usually come cheap, but its advantages make the cost worth it, especially when you're dealing with unexpected incidents during your travel. It helps you claim back the costs for flight cancellations and items that you lose, as well as cover for medical expenses.

While the reason behind the purchase of annual travel insurance is favorable, many travelers have overspent on policies that are sometimes unnecessary. Other holiday-makers have even spent on the wrong travel insurance, resulting in heartbreaking loss of money.

If you don't want that to happen, make sure to steer clear from these costly travel insurance mistakes.
Choosing a Single-Trip Policy Over a Yearly Multi-Trip Policy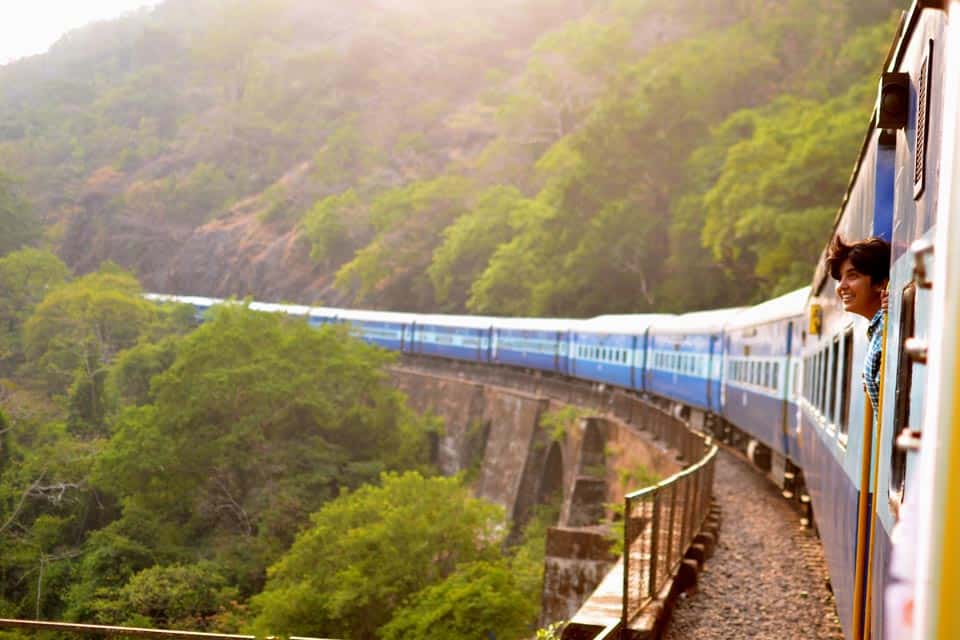 A lot of travelers usually choose to spend on multiple single-trip insurance policies a year, which is actually more expensive than a collective multi-trip policy. For example, the cost of three single-trip travel insurance policies is around £53. But a yearly policy, which already ensures three or more trips within 12 months, is around £26.

It means that you get to save almost half the price of a single-trip policy, and that's practical.

However, opting for a single-trip policy is more cost-effective if you're only traveling once or twice a year.

Aside from that, many consumers reveal that they don't want to commit to a yearly multi-trip insurance policy due to future travel changes. They may need a different type of policy if they plan to spend their holidays backpacking, camping, skiing, or trekking.
Buying an Annual Multi-Trip Policy But Used Only Once
This is one of the most common travel insurance mistakes today.

An annual multi-trip policy is ideal for travelers who go on trips several times a year. But if you purchase this type of travel insurance policy, and you only have used it once, then you're already overspending. The best choice would have been a single-trip policy. It's a smarter option if you really have no plans to travel more than once.

In relation to this mistake, some trippers have thought that an annual multi-trip policy is exclusive to travels within the country. That's not true. It also has coverage for trips abroad, and you can use it as many times as you want as long as it doesn't exceed the maximum period.

But be careful, make sure that your destination is part of the policy.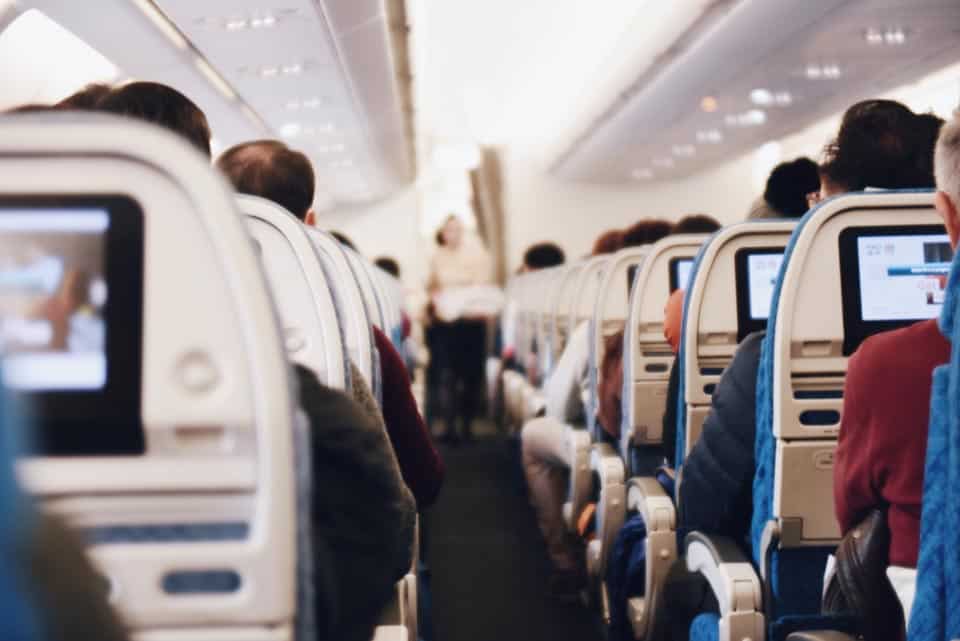 Forgetting to Use Credit Cards In Purchasing Travel Insurance
It is understandable if you're being careful in using credit cards. But sometimes, it is good to use them in paying for your travels.

You may not know it, but some credit cards offer free travel insurance if you choose to pay with credit cards. The downside, however, is that most of these cards impose limits on the costs they cover.

They don't also offer any travel medical insurance, which is important if you have a medical emergency while traveling.
How to Prevent These Mistakes?
The best way to avoid these costly travel insurance mistakes is to plan the travels that you want to do in a year. And then, compare the costs of single-trip policies from different agencies to the prices of annual multi-trip policies.
Disclaimer: Some of the links above are affiliate links. That means if you book or make a purchase through the links, we will earn a small commission at no extra cost to you! The money will help run this site! Thank you!