MOST RECENT PHOTOGRAPHY TIPS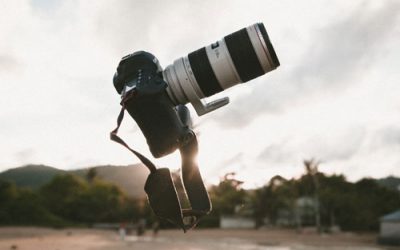 Are you looking for the best backpacking cameras? Do you want a hiking camera to take with you on your next travel adventure? Don't worry, we are here to help. Selecting the proper camera for backpacking is no easy task. Besides making sure that the camera has all the...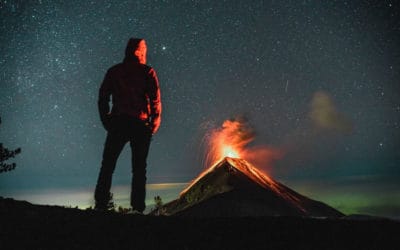 One of the most important parts of traveling is definitely capturing the memories. However, there are times where what we see is nothing like what the photograph captures. One of the most difficult scenarios is night photography, especially astrophotography. Here, I...