Border crossings are always extremely confusing, especially if you are backpacking or traveling in South America.

If you are ever traveling from Ecuador to Peru, you probably thought about going from Cuenca Ecuador to Mancora. It is one of the most convenient ways to cross the border between these two countries because there are night buses that run between the two cities.

In this guide, you will learn about the border crossing from Cuenca to Mancora by night bus, what time the buses depart, the whole immigration process, and what do you do once you arrive in Mancora!
Buying Your Bus Ticket And Selecting The Right Bus Company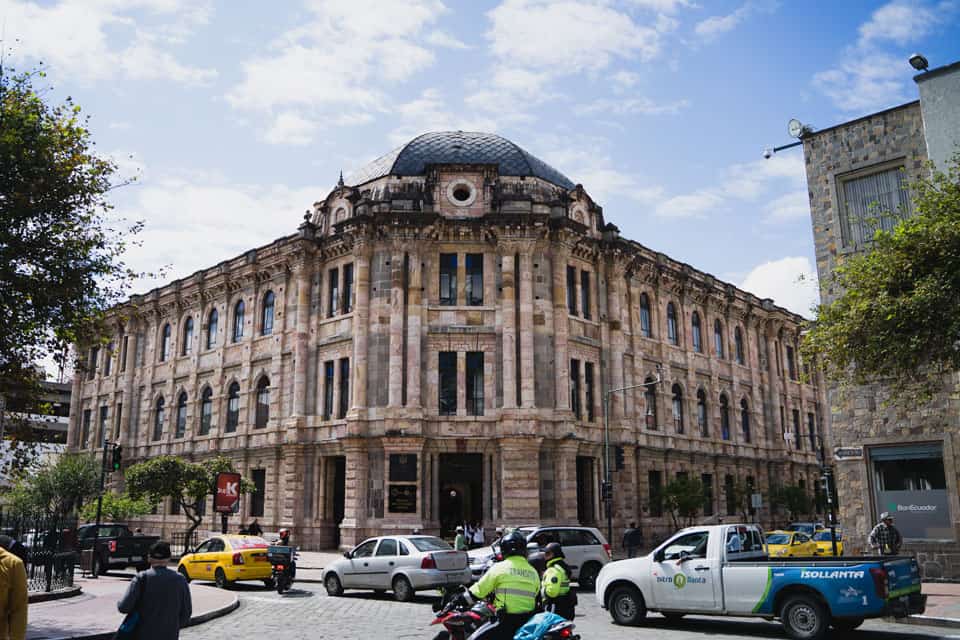 The most difficult part of crossing the border from Cuenca to Mancora is making sure you have the proper night bus. That means buying your bus ticket from the right company at the correct time.

Luckily for you, this procedure is quite simple.

As of 2019, the Terminal Terrestre of Cuenca (or the main bus terminal) has 2 companies offering night buses from Cuenca to Mancora. They both depart at 9:30 PM, "Ecuadorian time", meaning give or take half an hour. Always arrive half an hour early to be safe.

My 9:30 PM bus actually left 30 minutes early that night!

I took the cheaper bus that cost $20 USD while the other one cost $22 USD. The cheaper bus that I took was one of the most comfortable buses I have ever taken and they also provided a small meal on board, as most buses do in Peru.

In Terminal Terrestra, there is an information center with a reception that speaks English! I HIGHLY recommend you to go a day before or the morning of to ask the aide about the bus situation from Cuenca to Mancora. Purchase your ticket ahead of time!
The Night Bus Journey From Cuenca To Mancora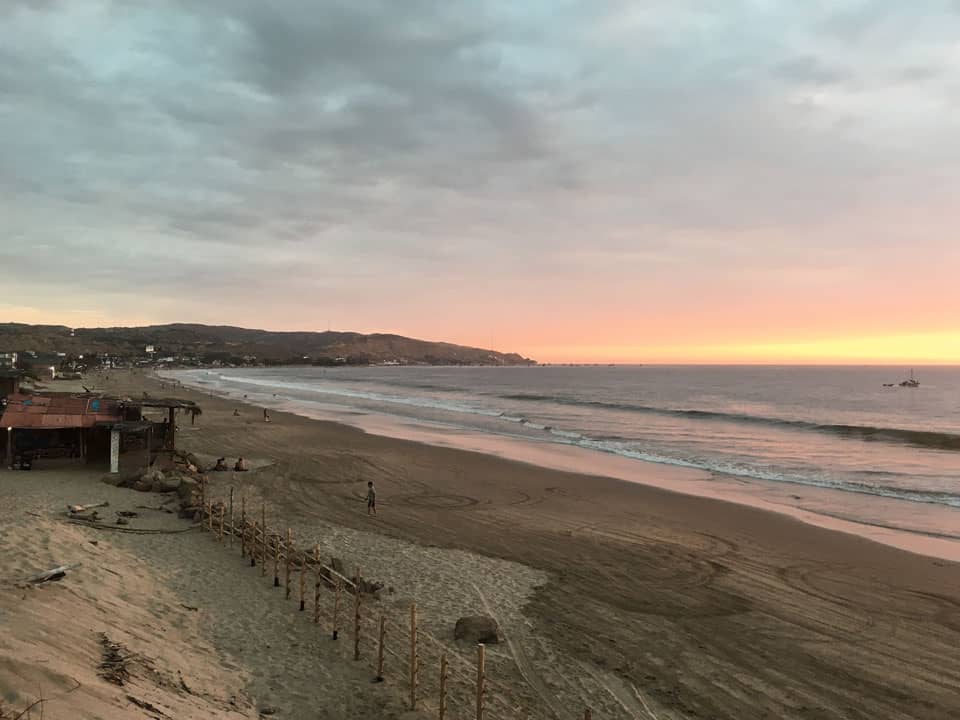 In comparison to the buses in Ecuador, the night bus from Cuenca to Mancora will be much better in quality and comfort, but about the same in terms of security.

Be aware of your belongings, keep your valuables with you and don't put your bag underneath your seat or near the top. If you have a big bag with you, you can store that underneath the bus but make sure you have a padlock on it. For that reason, I always travel with 2 combination locks.

The buses departed Cuenca at around 9:30 PM and arrived at the Ecuador/Peru border at around 1:00 AM.
Immigration Process at the Border
The immigration process at the border was one of the smoothest I have ever had. The bus drops you off at a small little building that contains both the immigration officers from Ecuador and Peru. Everything was smooth, no specific questions were asked, no vaccines were needed.

The Peruvian officer will ask you how many days you plan on staying in Peru. You can get up to 90 days for free but if you tell them you are here for 2 weeks only, the officer will only give you 2 weeks! Always say a little more than intended just in case, especially if you are backpacking Peru!

After getting through the immigration process, you will walk about 200m to the parking lot on the Peruvian side. Don't be shocked on your walk because you will see many people sleeping on the sides on your way. (I believe they are Venezuelans that have left their country due to the Venezuelan Crisis.)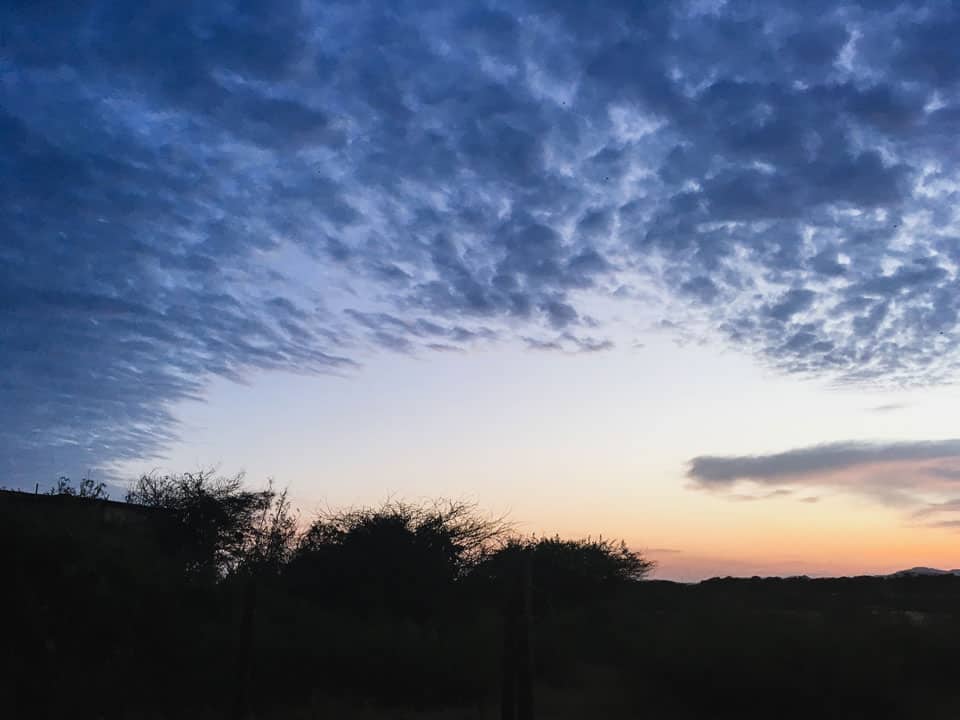 You will arrive in Mancora at around 5:00 AM. It is still dark and the moment you arrive, you will be bombarded by tuk-tuk drivers trying to make a quick buck off of uninformed tourists.

The tuk tuk drivers will tell you that Mancora is dangerous and you should not walk in the dark. Mancora is definitely not the safest city but usually, nothing happens. If you are traveling with someone else, it will be much safer to walk to your accommodation.

Nothing bad happened to us in Mancora but there were tales of people getting robbed.

Besides, the sun will rise and it will be a magical first impression of Peru!

If you decide to take the tuk-tuk, please bargain. The ride to your accommodation from where you are dropped off should cost around 5 Peruvian soles or 1.5 USD, but they will ask for 5 USD or even 10 USD!

There is also an ATM close to where you are dropped off for anyone that wants to take out some Peruvian soles.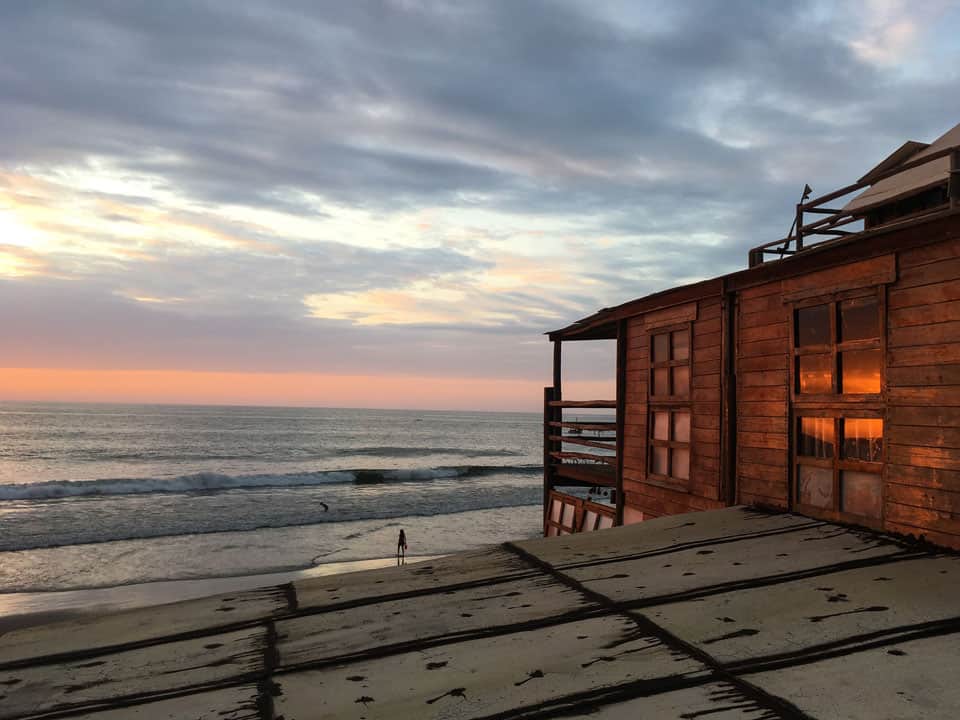 Best Hostel in Mancora – Psygon Surf Camp
Psygon Surf Camp is a chill and social hostel in Mancora with a little bit of a party scene at night, though not as much as Loki. Featuring amazing amenities for its price such as an on-site gym, a bar, and free breakfast. The beach is just 100m away!

Click here for more details!
Best Airbnb in Mancora – Bohemia Apartment Next To Beach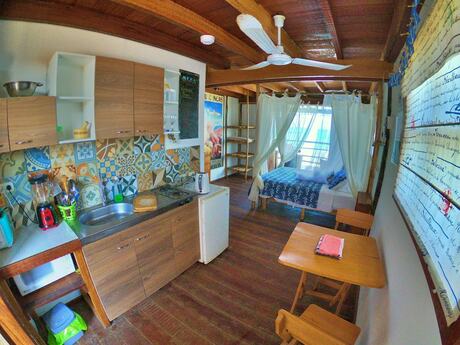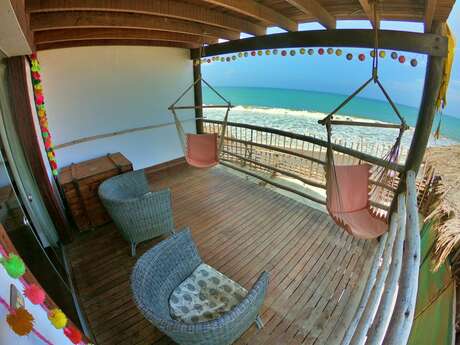 If you are looking for a more relaxing time by the beach, consider the Bohemia Airbnb in Mancora. Situated on the beach wake up every morning to sweeping sea views and end every evening with a dramatic sunset. Fall asleep to the sound of the soothing waves and repeat!

This Airbnb features everything you might need. From a kitchen to a private bathroom to a private balcony overlooking the beach, it is an Airbnb that will maximize your experience in Mancora!

Inside the property grounds are common areas where you can relax. Grab a delicious smoothie from their on-site cafe or challenge your friends to a game of foosball. Head up to the viewing deck and just soak in all the views!

Click here for more information!
Best Cheap Hotel in Mancora – The Point
The Point is one of my favorite hotels in Mancora. Why? Because of its perfect location right on the beach. It has an amazing atmosphere and simple decor as well as the perfect balance between partying and a good night's rest.

The outdoor common area with a pool is an excellent place to relax after a long day exploring Mancora or to meet some new people.

Click here for more details!
Like this post? Don't forget to save it on Pinterest!

I hope this guide about the border crossing from Cuenca to Mancora with the night bus answers all the questions you have! If you have any more questions, feel free to leave a comment below!
Disclaimer: Some of the links above are affiliate links. That means if you book or make a purchase through the links, we will earn a small commission at no extra cost to you! The money will help run this site! Thank you!